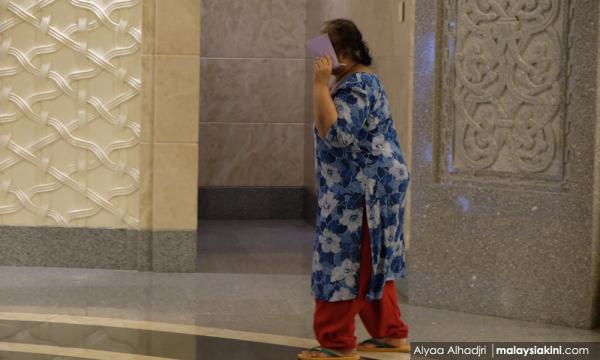 Court sets March 4 as dateline for employer to appoint lawyer in murder case
The Court of Appeal has set March 4 for Ambika MA Shan, who was previously acquitted on a charge of murdering her Indonesian domestic helper Adelina Sau to reappear in court with an appointed lawyer.
Lawyer Lim Wei Qi, who is on a watching brief behalf of the Indonesian consulate general in Penang, said the decision was made during case management before deputy registrar Darmafikri Abu Adam this morning.
"She is currently unrepresented. But because the case carries a mandatory death penalty sentence, she must be represented by a lawyer...
To read the rest of the article, you need an active membership plan. Your membership expired on .
Renew Membership