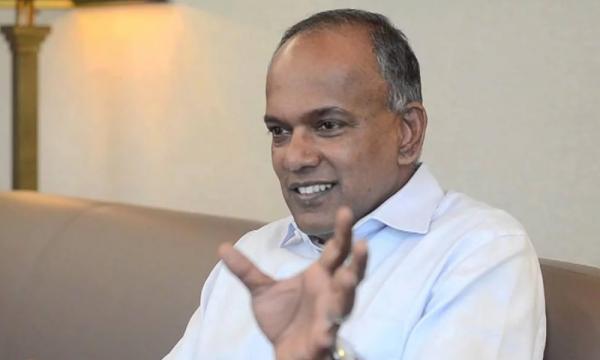 Singapore's home minister slapped with suit by LFL
UPDATED 3.49PM | Kuala Lumpur-based human rights group Lawyers for Liberty (LFL) this morning filed a suit against Singapore Home Affairs Minister K Shanmugam (above) over his order for LFL to admit falsehoods in its recent blog post.
The originating summons was filed in the High Court in Kuala Lumpur by solicitors from the Daim & Gamany law firm and named LFL Sdn Bhd, its advisor N Surendran and director Melissa Sasidaran as the plaintiffs with Shanmugam as the sole defendant...
To read the rest of the article, you need an active subscription plan. Your subscription expired on .
Renew Subscription