LETTER | Where one has written something true, one must stand by it.
Where one has written something in error, one must admit to, make amends for, and correct those errors.
Since publishing the last two essays I wrote regarding Ani Arope (my first article here, which received a response from YTL, followed by my second article here), further research I have conducted has made me aware of some mistakes that I have made.
I hereby correct the said mistakes and offer my apologies. I will also share some views on the issues I might have instead focused on.
Firstly, I misunderstood the chronology and thus the cause and effect surrounding the departure of Ani from the post of chairman of Tenaga Nasional Berhad (TNB) in 1996.
I had wrongly understood that a power purchase agreement (PPA) between TNB and YTL was signed after Ani ended his tenure as TNB chairman in 1996. This is incorrect.
After the publication of my articles, it was correctly pointed out to me that the only PPA signed between TNB and YTL was signed in 1993.
This being the case, it would obviously be manifestly incorrect to suggest that Ani was removed because he refused to sign a PPA that was subsequently signed after his removal.
My updated understanding is that Ani did not personally sign the 1993 PPA with YTL, and another TNB representative was mandated to sign the PPA in 1993 instead.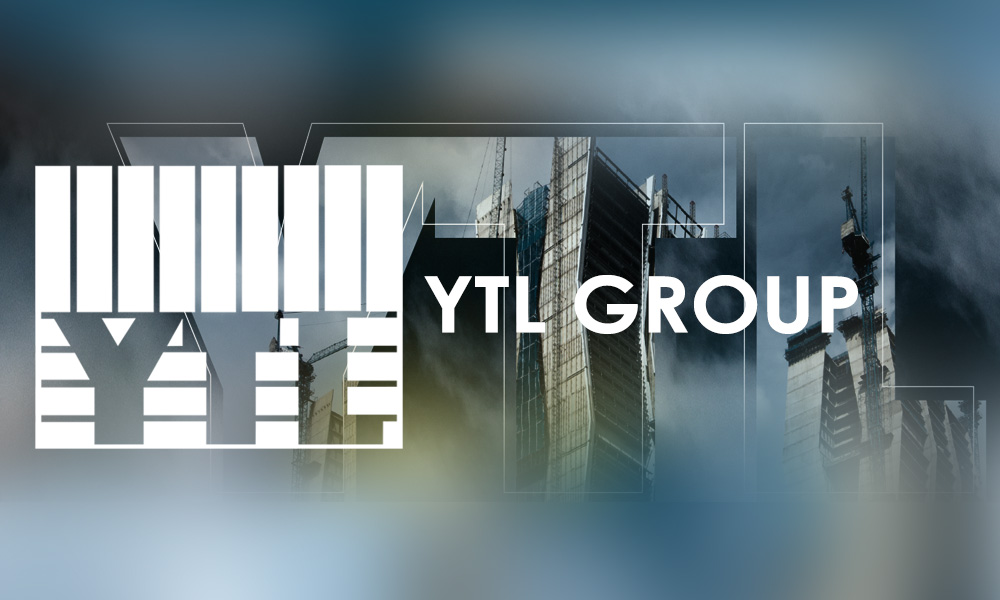 For this mistake, I offer an unreserved apology, and a retraction of the errors in fact.
This being the case, it may make less sense to draw a direct parallel between Ani's departure from TNB and the resignation of Maszlee Malik as education minister.
A section from my first article reads as follows:
"Half a year later, The Malaysian Insight claimed to have sighted a letter dated Dec 27, 2019, from the prime minister to the education minister, in which free internet service for schools is explicitly mentioned:

"Describing the letter as a '17-paragraph missive', the article claimed that Education Minister Maszlee Malik failed to follow cabinet's directive on the teaching of Jawi in schools, free internet service for schools and the free breakfast programme for pupils.

According to the article, Mahathir ended the letter with the words: "It is now time for Yang Berhormat (Maszlee) to withdraw from the cabinet"."
This letter seems to indicate that the 1BestariNet was among the factors involved in Maszlee's resignation.
Given the available facts that we know for sure, perhaps the more reasonable observation to make here is that both Ani and Maszlee were involved with large government or government-linked contracts involving the same group of companies, about which there appears to have been some dissatisfaction.
Any further comparison may have been premature to print at this point, and is thus retracted with apologies.
The parts of my articles that remain matters of public interest are the 1993 PPA involving the price, the take or pay clause, and TNB's assumption of extra costs arising from fluctuating fuel prices; as well as the specific reasons why the Ministry of Education rejected YTL's offer for free internet in July of 2019.
The other factor in all of this is the fact that both the 1993 PPA and the 2011 1BestariNet contract appear to be secret. These contracts concern the public interest, and a good case can likely be made as to why they should be made known to the public.
Any inconvenience is sincerely regretted.
---
NATHANIEL TAN is a communications consultant. He can be reached at [email protected]
The views expressed here are those of the author/contributor and do not necessarily represent the views of Malaysiakini.