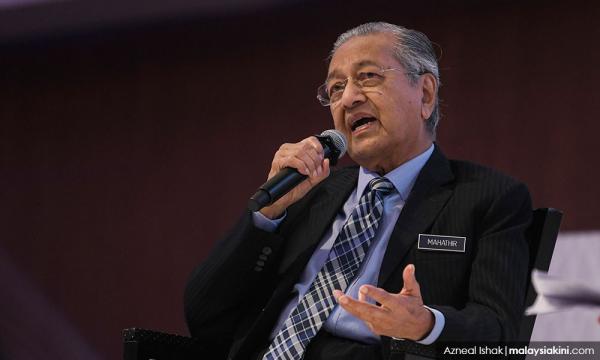 Dr M: If Harapan council wants me to go now, I will go
Prime Minister Dr Mahathir Mohamad is prepared to relinquish his post with immediate effect should the Pakatan Harapan presidential council demand it.
"I think this will be decided by all four (Harapan) parties together. Whether they want me to go or not to go," he told reporters in Kuala Lumpur this morning...
To read the rest of the article, you need an active membership plan. Your membership expired on .
Renew Membership