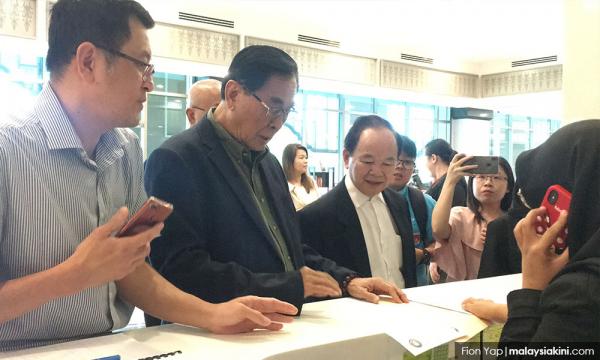 Jiao Zong denies late notice to MOE, says requested appointment day before
Chinese education group Jiao Zong has denied that it and sister group Dong Zong gave short notice to the Education Ministry prior to handing a memorandum on Friday.
The two groups had complained that they were made to wait for more than an hour that day, but the Education Ministry said it was given notice only an hour before.
When met at the sidelines of the MCA annual general meeting today, Jiao Zong president Ong Chiow Chuen said the appointment was made on Thursday...
To read the rest of the article, you need an active subscription plan. Your subscription expired on .
Renew Subscription