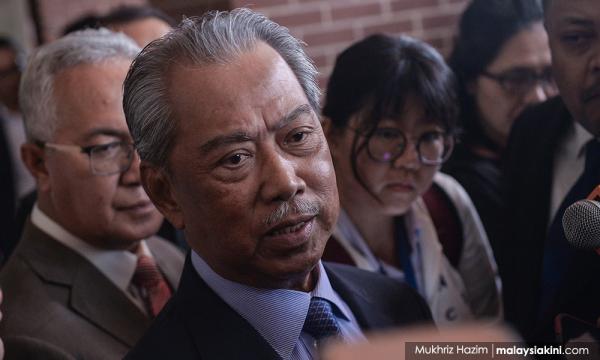 Drastic changes needed if Harapan to survive more than one term: Muhyiddin
Bersatu president Muhyiddin Yassin has warned that there needed to be drastic changes as soon as possible if the Pakatan Harapan government wanted to survive beyond one term.
"If Harapan wants to survive for more than one term, major drastic changes have to happen in many areas whether it is policy, implementation, budget policy, fiscal policy, in terms of leadership and many, many things which we believe are important, we have to look at it," Muhyiddin told reporters at the Parliament building today.
To read the rest of the article, you need an active subscription plan. Your subscription expired on .
Renew Subscription