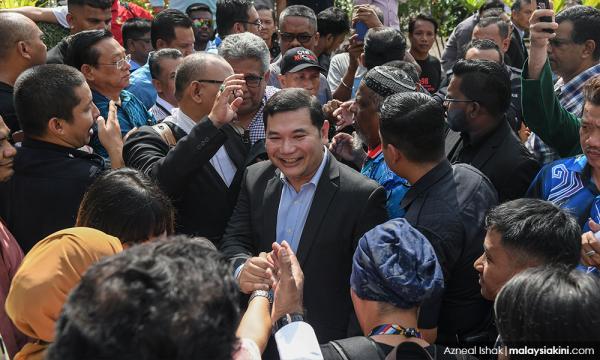 Court acquits Rafizi over disclosure of NFC banking data
The Shah Alam High Court this morning set aside convictions against PKR vice-president Rafizi Ramli and former Public Bank clerk Johari Mohamad for violating the Banking and Financial Institutions Act (Bafia) by a lower court.
Both men freed and discharged from their 30-month jail sentence.
To read the rest of the article, you need an active membership plan. Your membership expired on .
Renew Membership