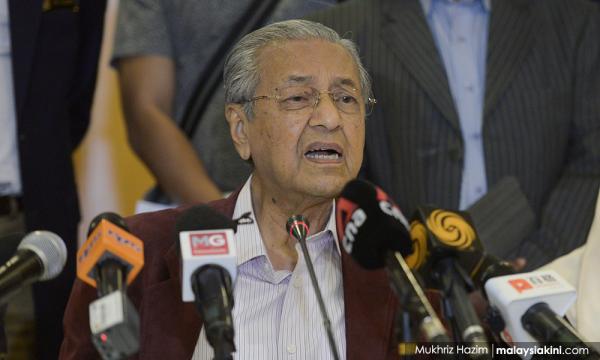 Gov't to amend draconian laws as soon as possible – Dr M
The government will amend 'draconian' laws such as the Security Offences (Special Measures) Act 2012 as soon as possible to prevent its abuse, said Prime Minister Dr Mahathir Mohamad.
He told reporters in Putrajaya that the matter had been brought up during the Pakatan Harapan Presidential Council meeting at the Perdana Leadership Foundation tonight...
To read the rest of the article, you need an active subscription plan. Your subscription expired on .
Renew Subscription