Penang LRT project public display: 15k say 'aye', 380 say 'no'
The public display on the proposed light rail transit (LRT) project, which has been planned to run from Komtar to Bayan Lepas in Penang, has elicited about 16,140 responses, with 15,760 saying 'yes' to the project.
Chief Minister Chow Kon Yeow said at a press conference in Komtar today that only 380 respondents, or only 2.35 percent, had objected to the project. The figures are just the first part of the three months of public engagement.
The results of the public responses, from Aug 19 to Nov 19, were presented to the Land Public Transport Agency on Oct 10.
"Our project delivery partner (SRS Consortium) has been instructed to prepare answers to all the questions that have been asked in the questionnaires provided at the public display," Chow said.
Asked to respond to Penang Forum's claim that the questionnaire was "engineered" in a way to elicit a positive response for the project, Chow disagreed.
"The respondents can respond in any way, 'yes' or 'no' to the project. It does not need to be engineered," he said.
"The Penang government has no part in preparing the questionnaires, it was done by the consultants.
"Besides, we did not get a 100 percent positive response, as there were people who disagreed with the project," Chow added.
On July 4, Penang obtained the go-ahead from Putrajaya to implement the LRT project, but it has to comply with 30 conditions before applying for full approval.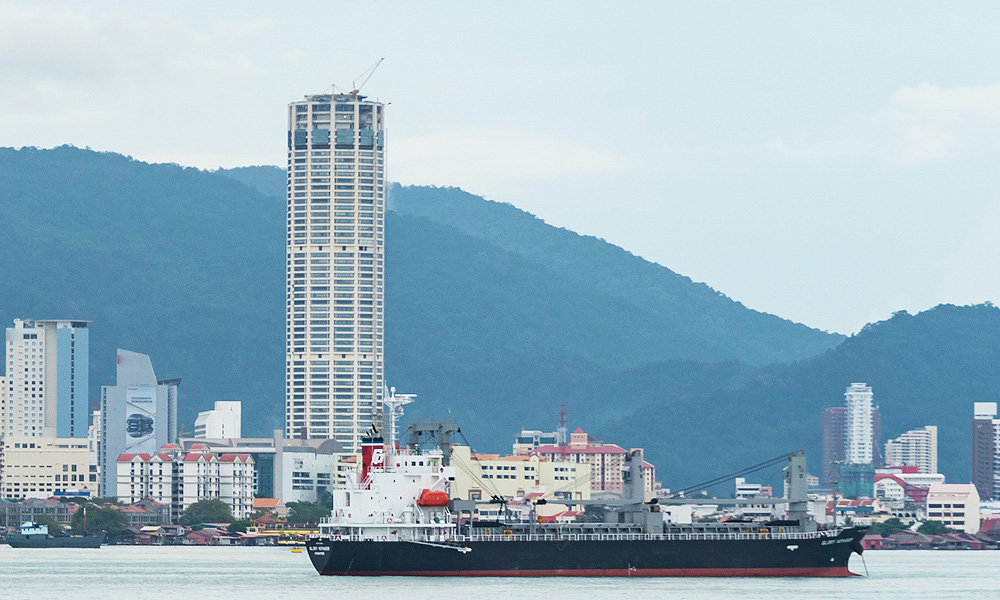 A component of the RM46 billion Penang Transport Master Plan, the LRT covers 29.5km and will have 27 stations from Komtar to Bayan Lepas.
Asked why a revised version of the LRT's detailed environment impact assessment is on public display, Chow appeared to be clueless.
"I would have to check the matter," he replied.
Chow also announced that the 8th Penang International Science Fair would be held at the Spice Arena on Nov 2 and 3, from 9am to 6pm.
The event, dubbed the largest in Malaysia in terms of attendance, is a collaboration between Penang government and industries that form the backbone of the Penang Science Cluster.
Themed 'Creating A Difference', the fair will showcase how the various parties in Penang, including the state government, are creating a difference in developing talents in science and technology through the science, technology, engineering and mathematics (STEM) education of youths in the country.
"We expect to draw a crowd of 60,000 visitors, at 25,000 activity slots,. It will be the largest in terms of the number of hands-on STEM activities for over the two days," Chow added.