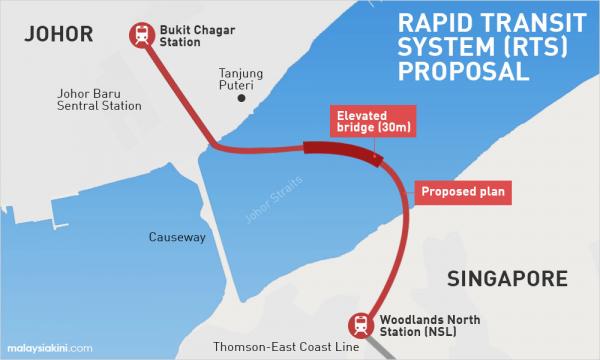 Malaysia intends to proceed with RTS - Mahathir
Prime Minister Dr Mahathir today confirmed that Putrajaya intends to proceed with the Johor Bahru-Singapore Rapid Transit System (RTS) project.
This comes after some delay caused by deliberations over alternatives, including Mahathir's previous idea of reviving the "crooked bridge" project.
To read the rest of the article, you need an active membership plan. Your membership expired on .
Renew Membership