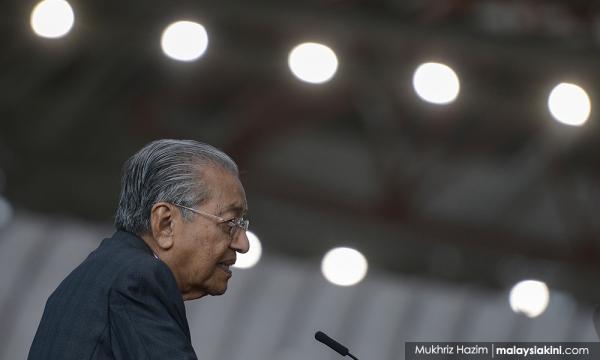 Traffic in the sky? Flying police? - Dr M believes flying cars not ready for mass use
Safety regulations for the much-hyped "flying car" are not expected to be ready anytime soon, Prime Minister Dr Mahathir Mohamad said today.
This despite news that a prototype of the car is slated to be launched at the end of the year.
To read the rest of the article, you need an active membership plan. Your membership expired on .
Renew Membership