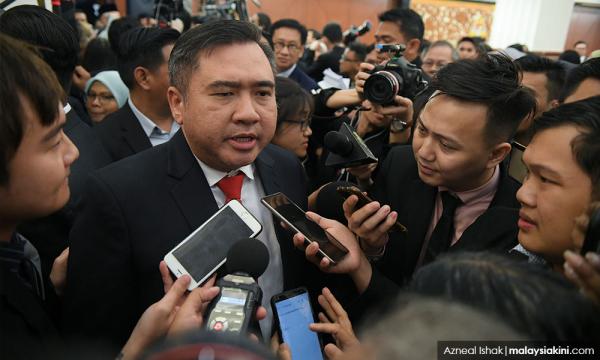 Transport Ministry to be lenient with e-hailing drivers without PSV licence
The Transport Ministry has reiterated that it will be more lenient towards e-hailing drivers who are in the final stage of obtaining passenger service vehicle (PSV) licence.

The ministry's spokesperson told Malaysiakini there are no discrepancies on the issues as the minister, Anthony Loke (photo), had stressed last Saturday that the ministry is giving the drivers leeway to continue working...
To read the rest of the article, you need an active membership plan. Your membership expired on .
Renew Membership