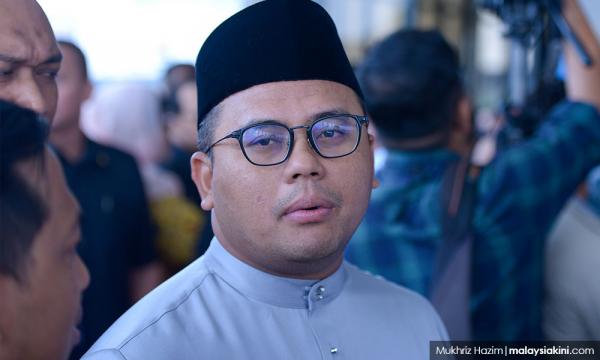 Racial concerns arise as people lose faith in the gov't - S'gor MB
Racial issues that have been cropping up across the country are underlined by the much larger concern of the people's waning faith in the government, Selangor Menteri Besar Amirudin Shari said.
The loss of trust in the administration, Amirudin (photo, above) said, is creating a "nervous and restless" atmosphere in the country.
"I believe the question of loss of faith (in the government) is underlying this," he said...
To read the rest of the article, you need an active subscription plan. Your subscription expired on .
Renew Subscription