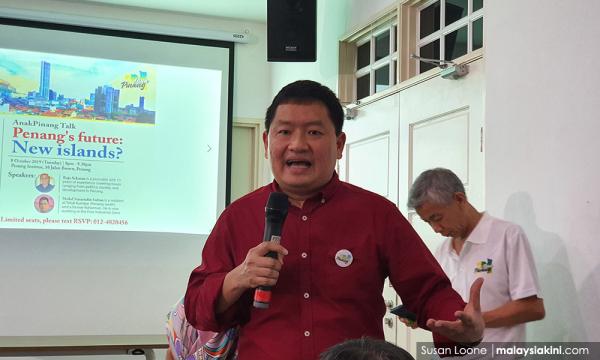 NGO denies funded by Penang gov't to back reclamation project
An NGO which supports the controversial Penang South Reclamation (PSR) project has vehemently denied that it was funded by the state government to promote the project.
The project also involves the creation of three artificial islands off the shore in Bayan Lepas...
To read the rest of the article, you need an active membership plan. Your membership expired on .
Renew Membership