Prime Minister Dr Mahathir Mohamad has "pleaded" for Umno to contest in the upcoming Tanjung Piai by-election.
With his trademark sarcasm, he said this is so that the Pakatan Harapan candidate could win the by-election.
"We have discussed Tanjung Piai. There are many problems there. We are also of the opinion that we would have to depend on our opponent to win (the by-election).
"That is, we ask that they place a candidate from Umno. Please lah, so we can win," Mahathir told a press conference in Putrajaya today after chairing a Harapan presidential council meeting, prompting laughter from the reporters present.
Asked why he felt that Harapan would stand a better chance of winning the by-election against an Umno candidate, the coalition chairperson replied: "There are facts that we cannot explain now."
He added that Harapan will field a candidate from Bersatu, but there is no decision yet on who the candidate will be.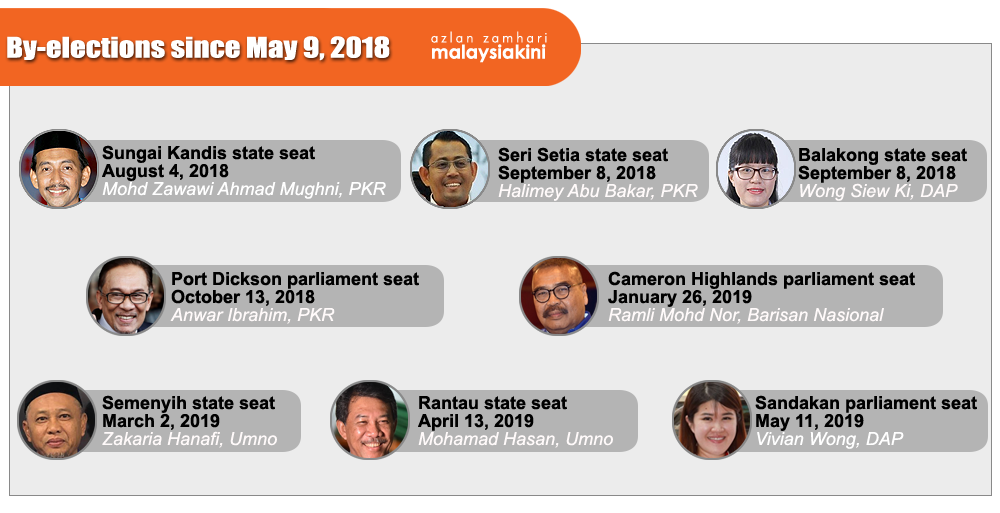 Previously, it was reported that Harapan would be entering the Tanjung Piai by-election with only a 35 percent popularity rating – its lowest since taking power in May last year.
The Tanjung Piai seat is traditionally contested between MCA and DAP, but DAP had given way to Bersatu to contest instead during the 2018 general election. 
After the death of the incumbent Dr Md Farid Md Rafik on Sept 21, the Election Commission announced that a by-election would be held on Nov 16, while nomination day would fall on Nov 2.
DAP secretary-general Lim Guan Eng had indicated it would not seek the seat to be returned to the party to contest.
While BN has yet to decide on the matter, Umno has been clamouring to contest the seat instead of MCA.