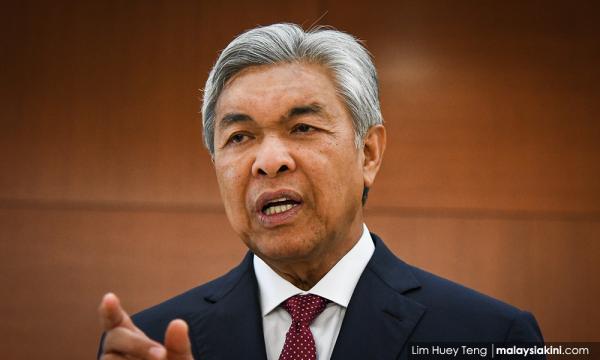 Amirudin tells Zahid to butt out over 'Mahathir is alone' claim
Selangor Menteri Besar Amirudin Shari said Umno president Ahmad Zahid Hamidi should butt out of Pakatan Harapan's political affairs.
This is after Zahid claimed Harapan chairperson Dr Mahathir Mohamad was "alone" as PKR's Anwar Ibrahim and DAP's Lim Kit Siang were plotting to oust him...
To read the rest of the article, you need an active subscription plan. Your subscription expired on .
Renew Subscription