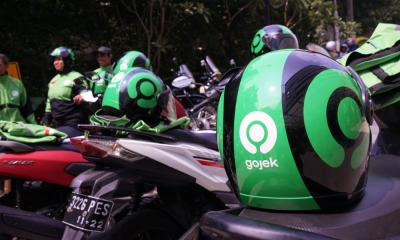 Cabinet supports motorcycle ridesharing proposal - in principle
The cabinet today agreed in principle to support the motorcycle ridesharing proposed by Youth and Sports Minister Syed Saddiq Syed Abdul Rahman.
Entrepreneur Development Minister Mohd Redzuan Md Yusof said the cabinet has directed the Transport Ministry and Youth and Sports Ministry to conduct further studies on its implementation, including the aspect of employment regulations.
"Gojek is something that is good for youth employment. Of course, the cabinet supported it. In principle, we have agreed (to the motorcycle ridesharing proposal)," he told Malaysiakini.
"However, both the ministries have to study in detail the kind of space we will be providing and (how) to regulate this industry," he said.
Prime Minister Dr Mahathir Mohamad (above), Syed Saddiq and Transport Minister Anthony Loke had met Nadiem Makarim, the founder of Indonesian ridesharing company Gojek.
The previous BN administration reportedly banned the motorcycle ridesharing for safety reasons.
Yesterday, Syed Saddiq said allowing motorcyclists to earn an income through ridesharing is a far better alternative to them engaging in illegal racing and becoming "mat rempit".
Loke had said his ministry will look into the possibility of introducing motorcycle ridesharing if Syed Saddiq was able to convince the cabinet to agree to the proposal.
On another development, Redzuan said the cabinet did not discuss the Lynas issue this week.
"There was no discussion at all. We will proceed with the implementation of the cabinet's decision made (last week)," he added.
On Aug 16, Mahathir had pledged that the government will look into the people's call to move Lynas out of Gebeng, Kuantan.
Redzuan (below), who is also Bersatu supreme council member, said the cabinet also agreed to establish a new entity known as Research Management Agency.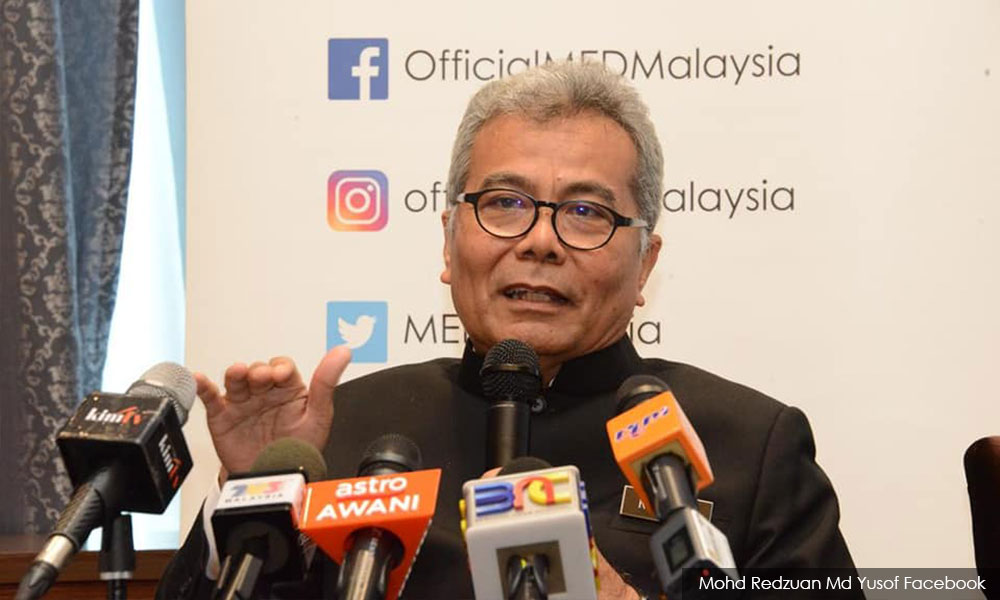 He said all the government's research and commercialisation entities will be transferred into the new agency, under the Economic Affairs Ministry with Entrepreneur Development Ministry also taking part.
Redzuan said the cabinet also gave the mandate to the prime minister and Home Ministry to deal with matters related to the controversial preacher Dr Zakir Naik.
In a recent ceramah in Kota Bharu, Zakir suggested that those who want him deported because he is a "guest" should instead ask Chinese Malaysians, whom he described as "old guests," to go home first.
He also suggested that Hindu Malaysians were more supportive of Indian prime minister Narendra Modi than Mahathir.
Zakir later claimed that those statements were taken out of context and apologised.
Mahathir said the government will revoke the preacher's permanent resident status if he is found harmful to the nation.
Police had questioned the preacher for three hours on Friday last week, and more than 10 hours on Monday this week. The cops have also banned programmes linked to the speaker.