Pakatan Harapan party chiefs are calling for the nation to come together amidst heightened racial and religious tension following the recent khat (Jawi calligraphy) controversy and other issues.
In a joint statement signed by PKR president Anwar Ibrahim, Bersatu president Muhyiddin Yassin, DAP secretary-general Lim Guan Eng and Amanah president Mohamad Sabu, the leaders pointed out the country was close to celebrating its 62nd Merdeka Day and 56th Malaysia Day.
"Lately… from economic challenges to questions on race and religion perceptions, khat education, (national) development - Malaysians clearly find it easier to voice their views on social media and mainstream media.
"[...]We must dismiss rhetorics that can damage unity. We must oppose polemics which intend to destroy the country. We must reject politics that only prioritises a small group rather than the welfare of all," the leaders said.
Last month, Anwar, who is slated to replace Mahathir as prime minister based on a long-standing Harapan pact, stated he will accelerate the transition from race-based affirmative action economic plans to needs-based ones when he assumes the top post.
Putrajaya's plan to proceed with the insertion of several pages of lessons on khat art in Year Four Bahasa Malaysia textbook caused tensions to rise when various quarters, including Chinese and Tamil education groups, questioned the government's motivation behind the move.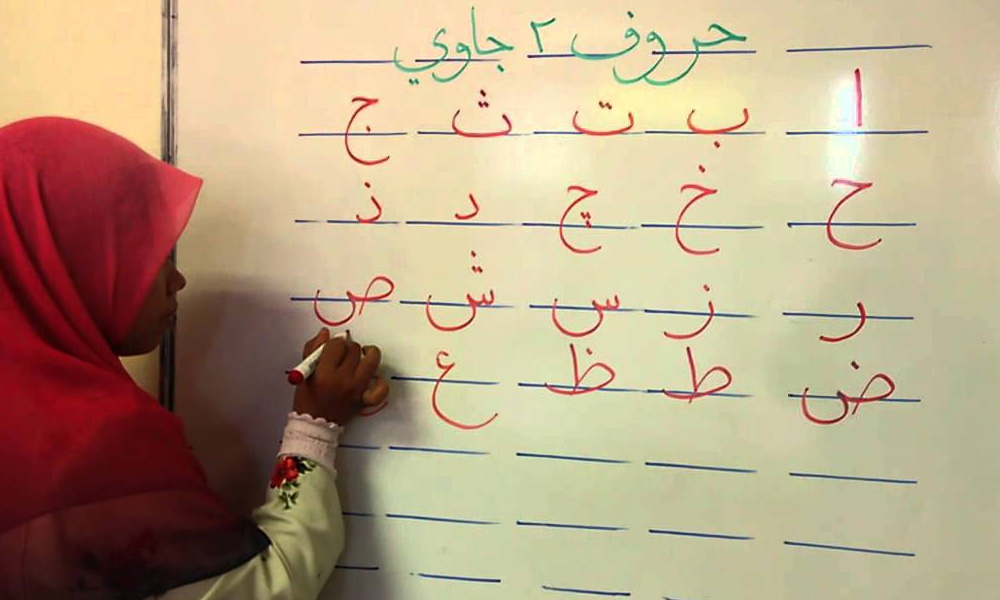 Chinese educationist group Dong Zong even labelled the move an "Islamisation tactic", which in turn prompted them to be labelled "racist" by Prime Minister Dr Mahathir Mohamad and other leaders.
The fissure also led to debates on the merits of the national-type or vernacular school system in the country.
Entrepreneur Development Minister Mohd Redzuan Md Yusof, in turn, claimed the Malays have had to compromise too much "with racial demands that are too racist".
He reportedly called on the Malay community to "rise up" and defend its culture.
In their statement today, the coalition party leaders instead called on Malaysians to heed the call by Mahathir to increase efforts to ensure the country's prosperity.
"We must be sure the effort to build the country requires a strong will, pure intention, high trust toward its own community and clear vision to raise the standard and dignity of its people," the four leaders said.
It was the job of all Malaysians "regardless of rank or background", they said, to cultivate unity and understanding.
"We believe all Malaysians love peace and harmony."