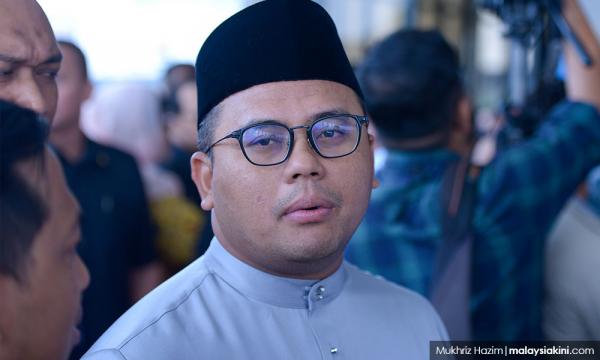 Unilateral conversion bill may be tabled again, says S'gor MB
Selangor Menteri Besar Amirudin Shari has indicated that the controversial amendments to allow unilateral conversions may still be tabled in the state assembly if there is a need to do so.
Speaking to reporters, Amirudin said that at present, only Selangor, Penang and Sabah still differ on the interpretation of laws on the conversion of minors...
To read the rest of the article, you need an active subscription plan. Your subscription expired on .
Renew Subscription