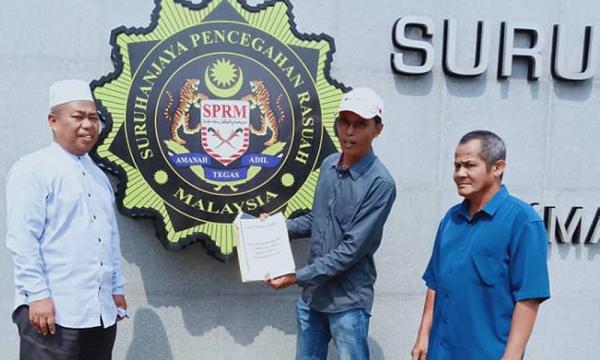 MB donates sacrificial cows, Bersatu trio sells them to buy laptop and printer
Perak Menteri Besar Ahmad Faizal Azumu had donated three cows to the Bagan Datuk Bersatu division in conjunction with last year's Aidiladha celebration.
However, a committee member filed a MACC report this morning against three of the division's top leaders for selling two of the sacrificial animals, whose meat were supposed to be distributed to the people - especially the poor...
To read the rest of the article, you need an active subscription plan. Your subscription expired on .
Renew Subscription