Johor Menteri Besar Dr Sahruddin Jamal and exco member Sheikh Umar Bagharib Ali must respond to the allegation of royal interference in amending the youth age limit, says NGO Dewan Muda Johor.
The NGO was referring to Home Minister Muhyiddin Yassin requesting the Johor palace not to meddle in the matter, following the state government's pirouette on the issue.
Dewan Muda Johor coordinator Ahmad Solehin Abd Ghani said the minister's accusation was serious.
"It must be backed with facts. Don't make accusations and wild speculations just because it can indirectly soil the name of the Johor palace," he added in a statement.
Ahmad Solehin (photo) said both Sahruddin and Sheikh Umar must clarify the state government's stand in light of Muhyiddin's statement.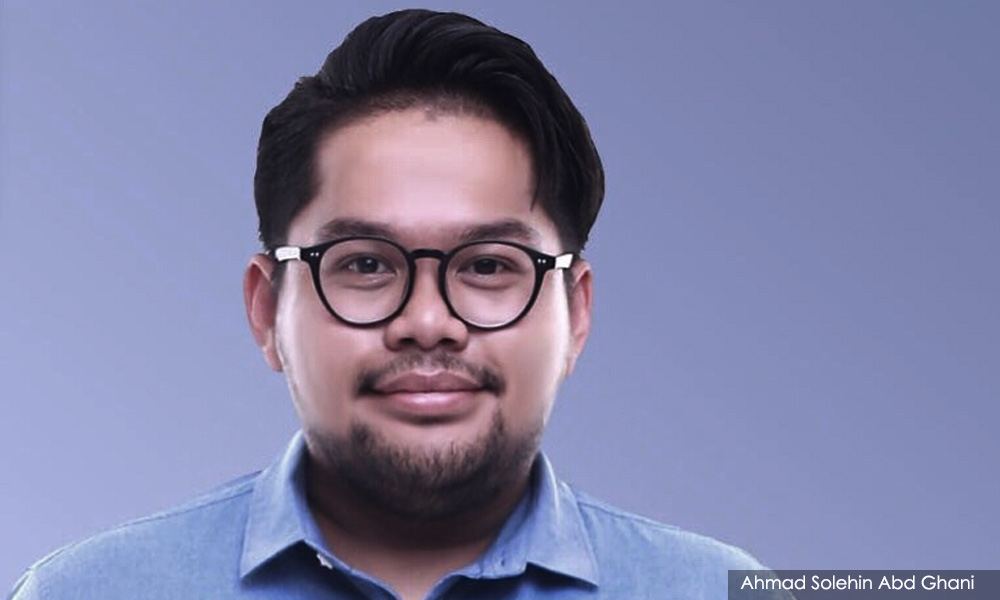 He said the home minister's remark was made in bad faith, following Sahruddin and Sheikh Umar's audience with Johor Crown Prince Tunku Ismail Sultan Ibrahim.
"Dewan Muda Johor believes the audience is a routine affair between the crown prince and the state administration on various current affairs.
"In fact, prior to the audience, there was already an outcry due to conflicting statements made by the menteri besar on July 8 to retain the youth age cap at 40, and Sheikh Umar's (initial) statement on July 9 that it will be (lowered to) 30 years old," he said.
At the same time, Ahmad Solihin said both the menteri besar and the exco in charge hold executive power to make the final decision, after taking into consideration all discussions and advice from various stakeholders.
"This is proven through their final media statement by Sheikh Umar (photo) on the night of July 9 that the state government's decision was made after discussions and advice from stakeholders on issues of youth in Johor," he said.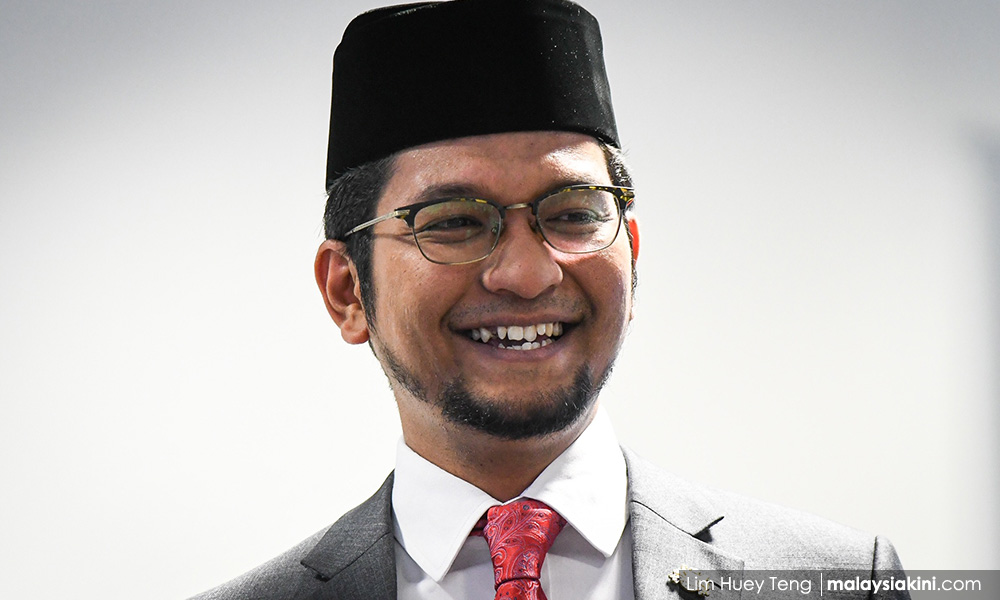 Ahmad Solihin further claimed that the Pakatan Harapan government, particularly at the federal level, is out to attack the Johor palace to divert attention from its weaknesses.
Last Wednesday, the Dewan Rakyat approved the Youth Societies and Youth Development (Amendment) Bill 2019, which redefined 'youth' as those aged between 15 and 30.
This would, among others, impact the membership of youth organisations.
On Monday, a statement was issued in Sahruddin's name announcing that the state would not follow Putrajaya's redefinition of the maximum age of youths from 40 to 30.
After Sahruddin chaired an executive council meeting the following day, Sheikh Umar announced that the menteri besar had consented to the state complying with the new age limit of 30.
Sheikh Umar issued another statement later that night, however, saying that the Johor government was reverting to the initial age limit of 40 after receiving "advice from several parties."
Aside from Johor, Sarawak and Selangor also announced that it would retain the youth age cap at 40.