Good morning. Here's what you need to know today.

Key Highlights
Covid-19's innocent bystanders
Shooting the 'blank shots' messenger
More complaints on coming Parliament session
---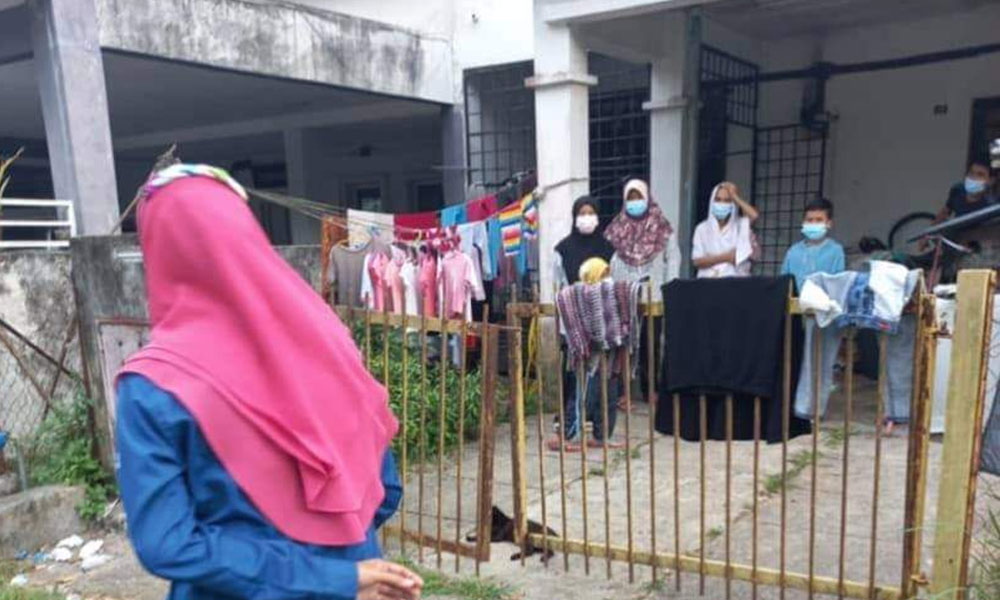 Covid-19's innocent bystanders

As the Covid-19 pandemic rages on, those who become victims of the virus are not just those infected or killed by it, but also those left behind.

Nazurah Nabilah Yajeed, 19, and her seven younger siblings - the youngest just four years old - were among the innocent bystanders.
Covid-19 left them orphaned after their parents, who sold banana fritters, died from the coronavirus three days apart from each other.

Earlier in May, more than 30 children living in an orphanage in Kajang were left in dire straits after one of the home's owners was killed by Covid-19 while his wife was hospitalised by the virus.

The Health Ministry is currently trying to show that almost all new Covid-19 cases are asymptomatic or with minor symptoms, while severe and critical cases make up less than one percent of new cases daily.

However, the virus remains exceptionally deadly, with 2,071 killed since July 1.

This month is set to have the most fatalities on record, outpacing June, which had 2,374 Covid-19 deaths.

HIGHLIGHTS


---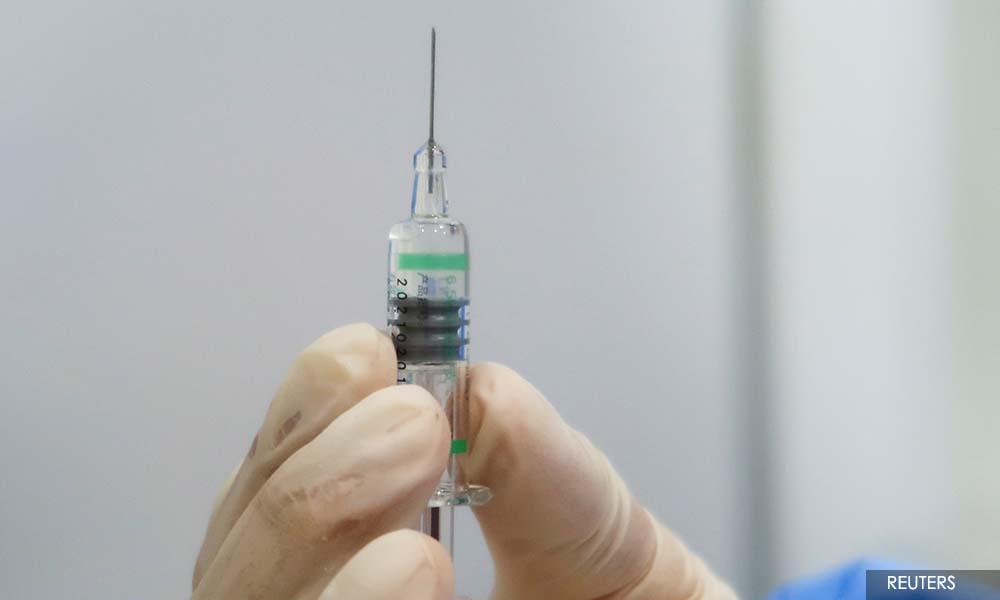 Shooting the 'blank shots' messenger

Police are investigating a woman who tweeted about her boyfriend's close encounter with empty vaccine shots in Bangi.

This is after police brushed off the boyfriend Ariff's complaint as a "misunderstanding" in which he mistakenly believed he had been given a blank shot.

However, it appears police misunderstood Ariff - who did not claim he was given an empty vaccine shot.

What Ariff actually said was that he was shown an empty vaccine vial by a vaccinator, who then apologised and reached for a new vial from which his vaccine dose was extracted.

Ariff lodged a police report because he was suspicious and concerned about why the vaccinator showed him an empty bottle.

To be fair, Ariff's case was one of three reported on Monday - including two incidents that did involve empty shots - and this may have caused some misunderstanding.

HIGHLIGHTS


---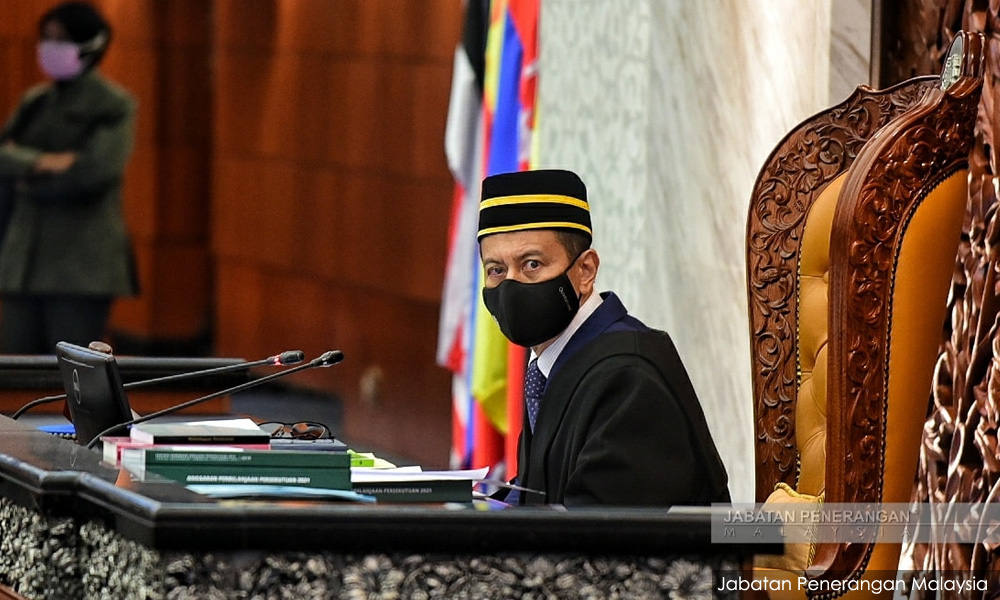 More complaints on the coming Parliament session

More complaints about next week's Parliament session are pouring in.

Beruas MP Ngeh Khoo Ham wants Dewan Rakyat Speaker Azhar Azizan Harun to explain why several standing orders - including that for a 28-day notice for the Dewan Rakyat to convene - were not met.

Pasir Gudang MP Hassan Karim claimed the forthcoming session would not fulfil constitutional requirements as the emergency proclamation and ordinances would not be brought forth to both houses since Dewan Negara will only meet on Aug 3.

He also doubted Putrajaya's guarantees that there would be debates in the Dewan Rakyat.

Opposition MPs are concerned that the special session will just be filled with briefings from the government.

HIGHLIGHTS


---

A daily glance at Covid-19
12,366 new cases yesterday (June 20)


Active cases have exceeded the 130,000 mark.


There were 93 deaths, the first time deaths have fallen below the triple-digit since July 11.


For trends on daily cases, tests, hospital beds capacity, vaccination progress and more, follow our Covid-19 tracker.


---

What else is happening?


HIGHLIGHTS


---

What are people saying?


---

KINI LENS