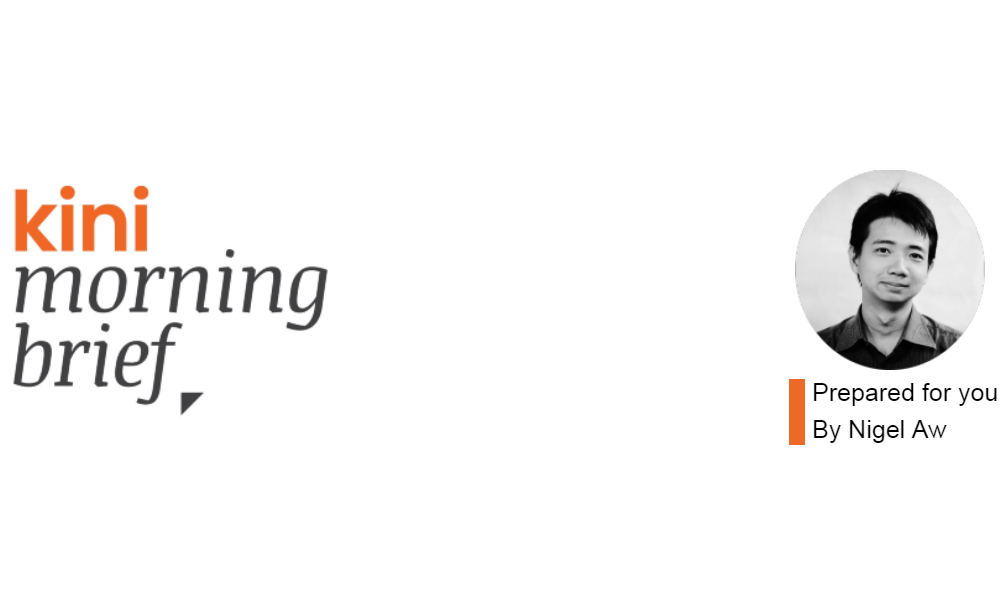 Good morning! Let's update you on the notable developments.


Key Highlights

MCO 2.0 reliefs


Emergency challenged


DAP rep sacked


---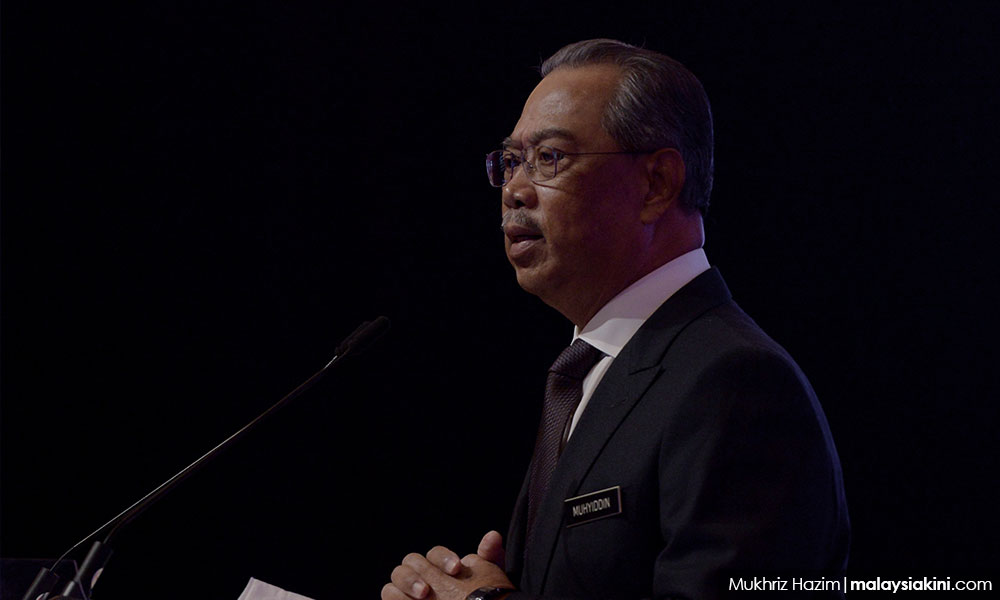 MCO 2.0 reliefs

Prime Minister Muhyiddin Yassin unveiled his economic relief package for the second movement control order (MCO 2.0).

Notable aids include RM500 for taxi, bus and e-hailing drivers but many were also a repeat of Budget 2021 items. Old wine in a new bottle? You decide. Details here. 

For context, the package is RM15bil. The MCO 1.0 package was RM250bil. Muhyiddin said MCO 2.0 is less damaging as more businesses remain open.

Banks reiterated last year's commitment to give a 3-month loan moratorium to the B40 community and those who lost their jobs.
HIGHLIGHTS
---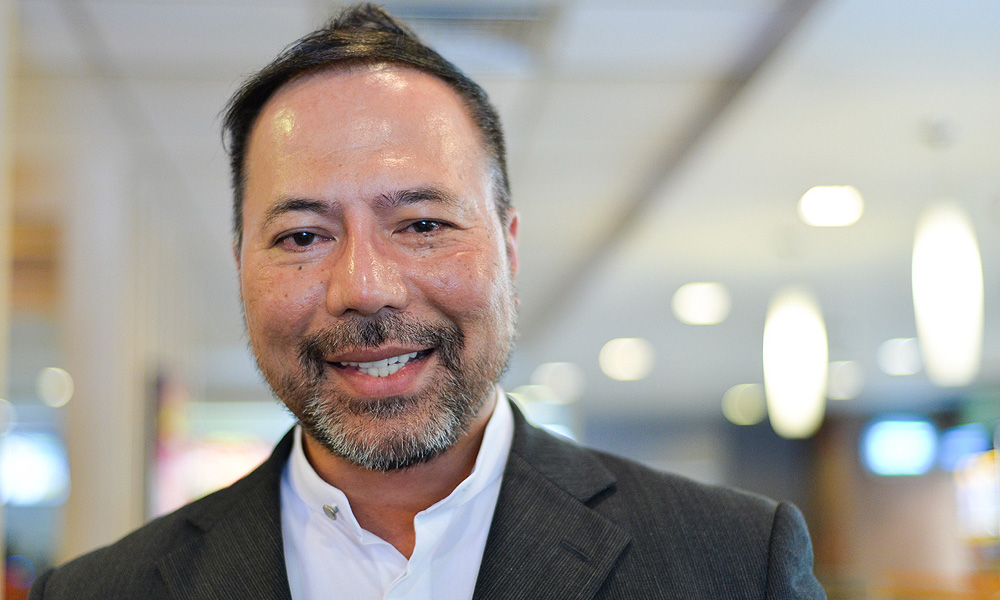 Emergency challenged

While the opposition tip-toed on the emergency, Khairuddin Abu Hassan filed his own legal suit.

The stalwart of ex-prime minister Dr Mahathir Mohamad previously lodged police reports on the 1MDB scandal in several countries, landing him in Sosma detention upon return.

Interestingly, Mahathir also filed to intervene in a previous and separate suit against the Agong.

That suit was filed by a lawyer in October when the Agong initially rejected Muhyiddin's request for emergency.

Muhyiddin acknowledged unhappiness over the emergency and promised to mitigate the impact. Mahathir, however, predicts imminent abuses.
HIGHLIGHTS
---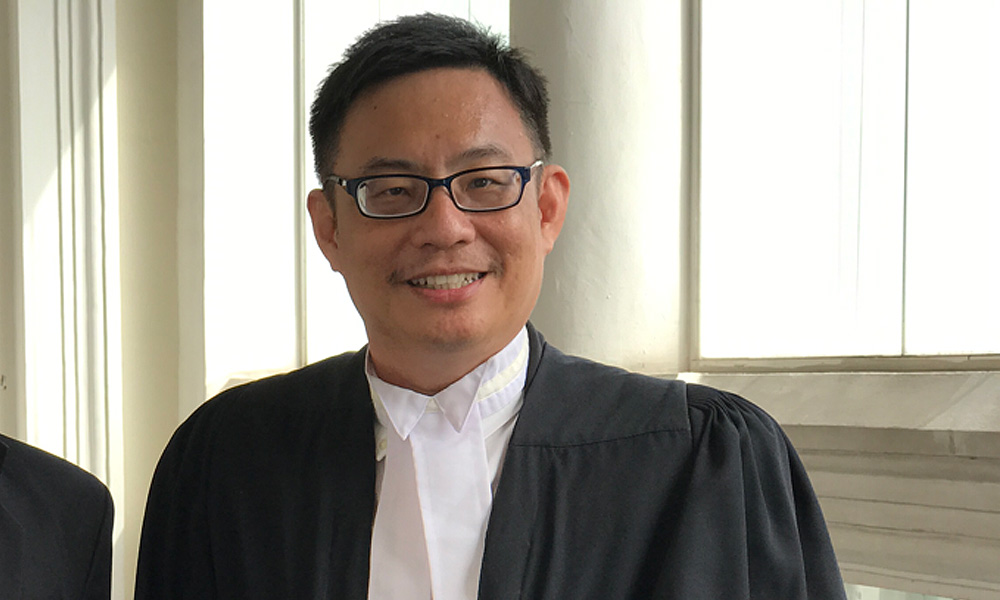 DAP rep sacked


DAP sacked its Malim Nawar assemblyperson Leong Cheok Keng after he reportedly applied to join MCA.

What's the backstory? Perak DAP was plagued by factionalism.

It boiled over when Tronoh assemblyperson Paul Yong was charged with rape in August 2019. Yong claimed he was framed.

A month later, Leong resigned from the Perak DAP leadership in protest against its chief Nga Kor Ming for his comments about Yong.

Yong defected to PN in March last year, bringing down the Pakatan Harapan government in Perak. Leong is now headed in the same direction.
HIGHLIGHTS
---

A daily glance at Covid-19


3,306 new cases yesterday (Jan 18).


Daily new cases above 3,000 for five consecutive days. Active cases rose for 10 consecutive days.


38,791 patients under treatment, way above the 34,126 beds available. Mild symptoms patients stay home.


Malaysiakini continues to compile daily locations affected by Covid-19 so you can take precautions.


---

What else is happening?


The lawyer of a teen who was raped in police custody wants the on-duty cops to be charged. The CCTVs weren't recording.


Seremban and Port Dickson are placed under full MCO 2.0 today.


The "datuk" who beat up a couple after being told not to speak loudly said sorry.



HIGHLIGHTS
---

What are people saying?
---

CARTOON KINI


---
Thank you for reading the Kini Morning Brief. Your friends can also sign up here to get this newsletter for free. Support our journalism by subscribing to Malaysiakini from RM12/month.