Good morning. Here's what you need to know today.

Key Highlights

Rose-tinted Covid-19 glasses


Syed Saddiq to be charged


Azalina wants AG in Parliament


---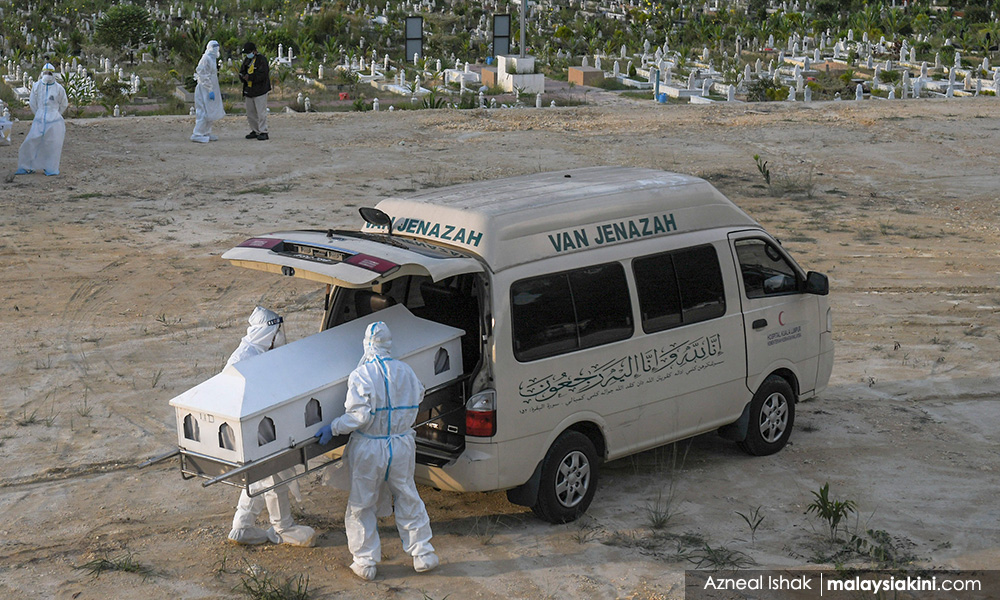 Rose-tinted Covid-19 glasses

There were 199 Covid-19 deaths yesterday, a new record as the number of cases and fatalities continue to spiral.

But while the number of casualties gives a bleak outlook, there are indications that the government may be trying to paint a softer image of the pandemic.

The Health Ministry has stopped disclosing a detailed breakdown on Covid-19 fatalities, including the ages of those deceased and what comorbidities they had.

At the same time, the ministry has also been releasing new charts about the severity of new cases during admission, which indicates that less than one percent of new cases per day are severe and critical, while more than 95 percent are asymptomatic or with mild symptoms.

Experts warned that without better context, this data could lead the people to let their guard down, since the data does not reflect the possible progression of cases.

The rosier data presentation comes as the government plans to announce eased restrictions for those fully vaccinated this week.

HIGHLIGHTS


---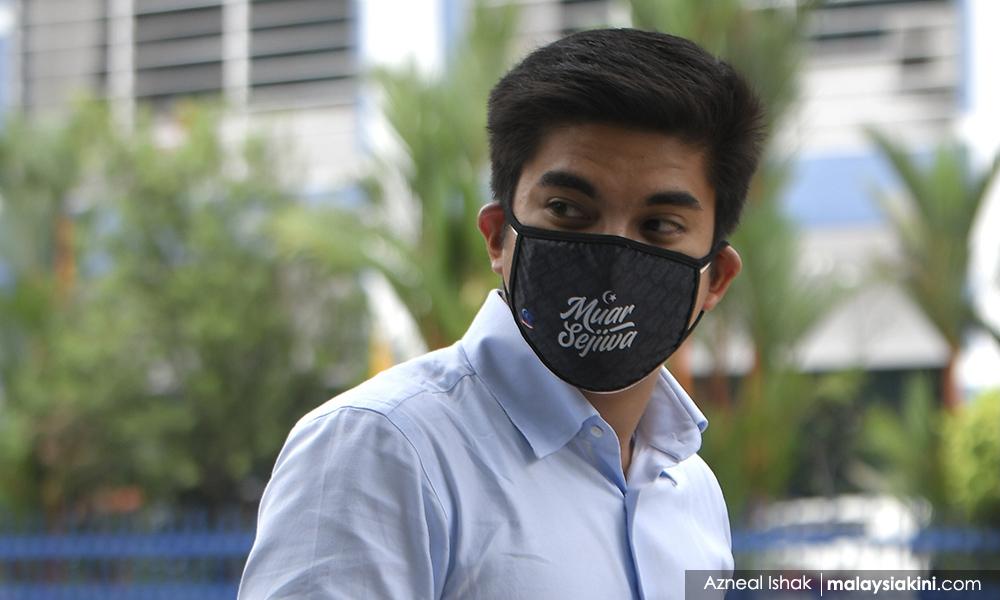 Syed Saddiq to be charged

Muar MP Syed Saddiq Syed Abdul Rahman will be charged today for the alleged misappropriation of Bersatu funds.

This is after MACC launched a probe against him over an allegedly "suspiciously large" amount of cash he was entrusted with.

The probe itself came after the former youth and sports minister lodged a police report over RM250,000 that went missing from his home. He denied the cash belonged to Bersatu.

Syed Saddiq said today's charges are politically motivated and came after he refused to back the fragile Perikatan Nasional government in the forthcoming Dewan Rakyat sitting.

He had recently engaged auditors to go over his fundraising activities to buy tablets and laptops for his constituents.

HIGHLIGHTS


---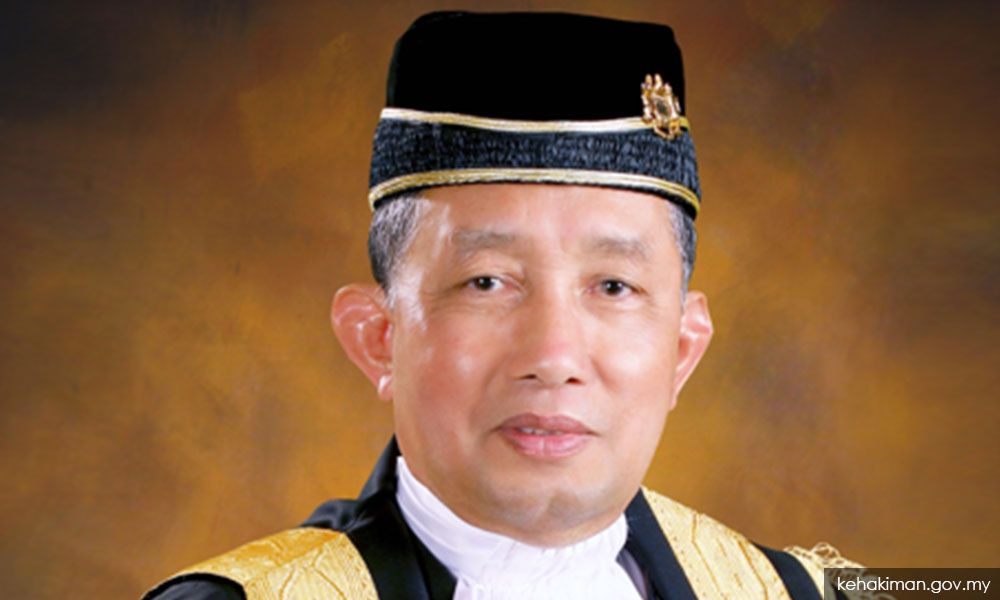 Azalina wants AG in Parliament

Dewan Rakyat Deputy Speaker Azalina Othman Said wants Attorney-General Idrus Harun to be in the Parliament next week to take questions on emergency ordinances.

She argued that Idrus was duty-bound to do so due to his role as advisor to the King and the cabinet.

Meanwhile, Pakatan Harapan is calling on Idrus' younger brother, Azhar - who is the Dewan Rakyat speaker - to make sure there are debates on the emergency in the coming Parliament session.

Otherwise, Harapan argued, that Azhar would not satisfy the King's desires for the session, and he should resign.

HIGHLIGHT


---

A daily glance at Covid-19


11,985 new cases yesterday (July 21).


The death toll is now at 7,440 after a record 199 fatalities.


There are 137,587 active cases now.


For trends on daily cases, tests, hospital beds capacity, vaccination progress and more, follow our Covid-19 tracker.


---

What else is happening?


HIGHLIGHTS


---

What are people saying?


---

CARTOONKINI