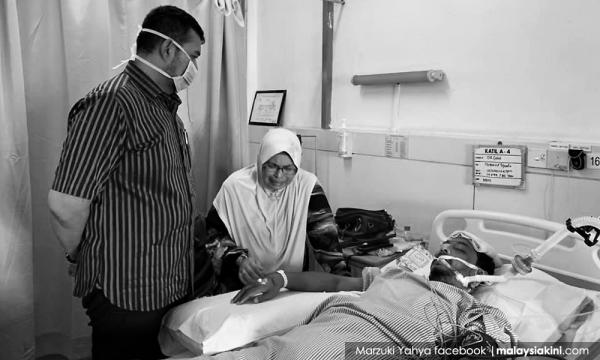 Marzuki's press secretary dies, media fraternity loses a good friend
Deputy Foreign Minister Marzuki Yahya's press secretary, Tajuddin Mohd Kassim died today after suffering from a massive brain haemorrhage due to hypertension.
A former journalist, Tajuddin, 46, breathed his last at 7.02pm today, after being hospitalised at the Bukit Mertajam.
He leaves behind his wife and 15-year-old daughter.
Condolences poured in for his family from his friends, media and party comrades...
To read the rest of the article, you need an active subscription plan. Your subscription expired on .
Renew Subscription