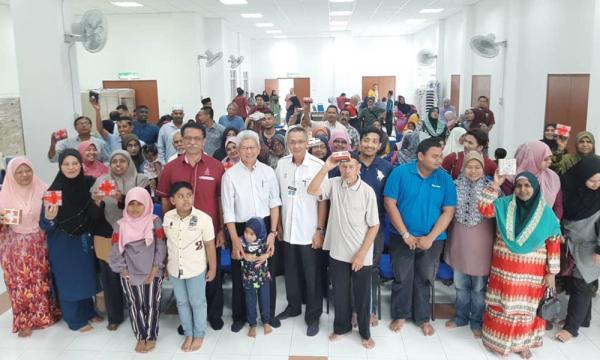 Tanah Wakaf Abdul Cauder eviction resolved, 30 move into free apartments
In 2019, a commotion erupted at a tanah wakaf (endowment land) plot in Jalan Mengkuang, Butterworth.
The land, known as Tanah Wakaf Abdul Cauder, had been home to 47 households for several generations.
To read the rest of the article, you need an active subscription plan. Your subscription expired on .
Renew Subscription