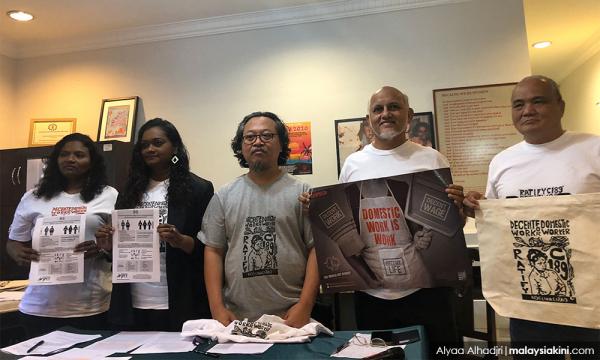 Labour activist lodges report to recover over RM2b in migrant workers' money
A labour activist has lodged a police report against three companies appointed under the previous BN administration that had allegedly failed to carry out a rehiring programme for undocumented migrant workers.
Selangor Anti-Human Trafficking Council member Abdul Aziz Ismail urged the police to investigate and recover over RM2 billion allegedly collected from migrant workers who failed to be legalised in a rehiring programme carried out from February 2016 to June 2018.
To read the rest of the article, you need an active subscription plan. Your subscription expired on .
Renew Subscription