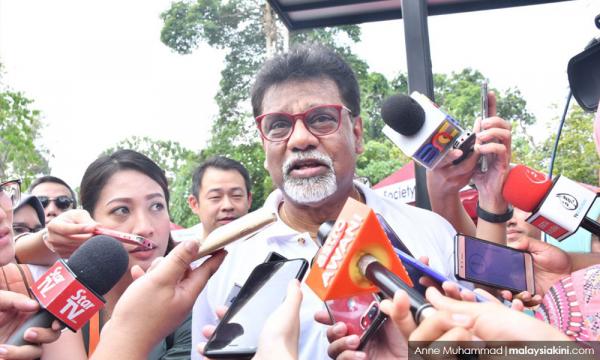 Xavier calls for halt to degazetting of Kuala Langat forest reserve
Water, Land and Natural Resources Minister Dr Xavier Jayakumar has voiced his objections to the proposed de-gazetting of 930 hectares within the Kuala Langat (North) Forest Reserve area.
Xavier (photo), who is also a concerned party as Kuala Langat MP, told Malaysiakini he was firmly against the proposal to de-gazette the area which is home to Orang Asli settlements and wildlife.
To read the rest of the article, you need an active subscription plan. Your subscription expired on .
Renew Subscription