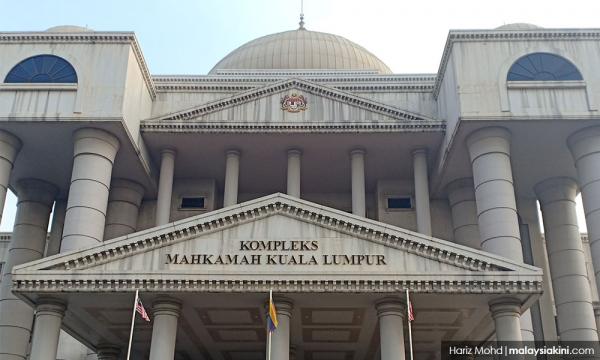 Court to hear submissions on Sosma's bail precedent
Two judges at the Kuala Lumpur High Court have separately set next week to hear submissions on whether they are bound by another High Court judge's declaration on the invalidity and unconstitutionality of the Security Offences (Special Measures) Act 2012 (Sosma).
To read the rest of the article, you need an active subscription plan. Your subscription expired on .
Renew Subscription