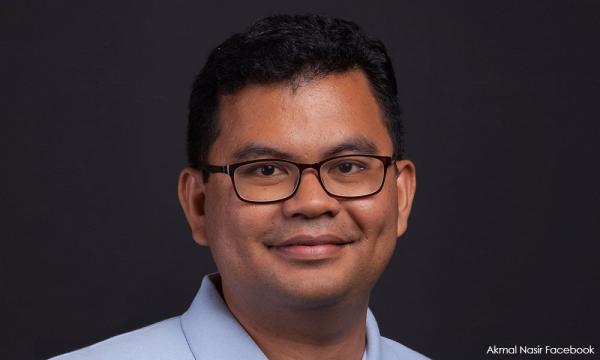 PKR Youth removes seven excos after no-shows at meetings
PKR Youth has removed seven executive committee members from its leadership council due to non-attendance at meetings.
Based on a letter issued to one of the seven members that was sighted by Malaysiakini, the decision was made based on the rule that those absent from six consecutive leadership council meetings without valid reason were regarded as having resigned from their posts...
To read the rest of the article, you need an active subscription plan. Your subscription expired on .
Renew Subscription