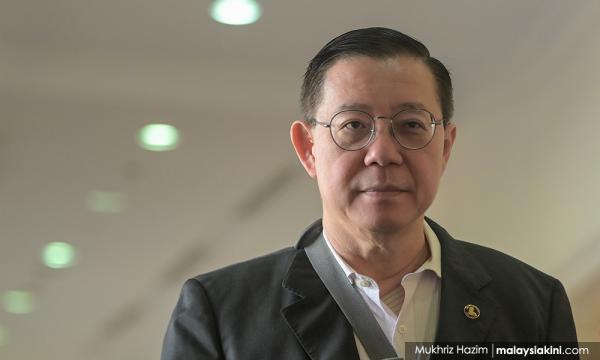 Since Dr M to quit 'after Apec', Guan Eng sees no reason for special meet
Lim Guan Eng has dismissed the need for a Pakatan Harapan presidential council meeting to discuss the transition of power between Prime Minister Dr Mahathir Mohamad and PKR president Anwar Ibrahim at this juncture.
The DAP secretary-general also noted that Mahathir previously said he would relinquish the post after the Asia-Pacific Economic Cooperation (Apec) summit in Kuala Lumpur in November...
To read the rest of the article, you need an active subscription plan. Your subscription expired on .
Renew Subscription