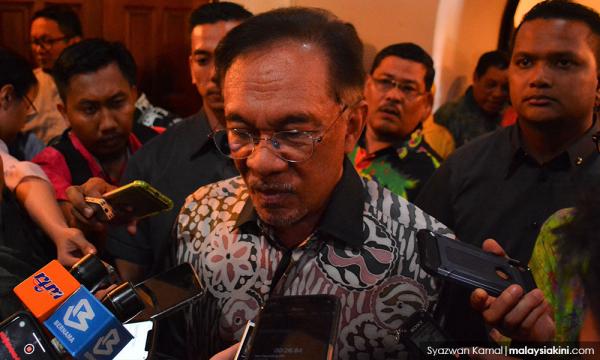 Parties need to act swiftly against members who transgress, says Anwar
KIMANIS POLLS | A political party needs to take swift action against any member who commits an offence, said PKR president Anwar Ibrahim.
To read the rest of the article, you need an active membership plan. Your membership expired on .
Renew Membership