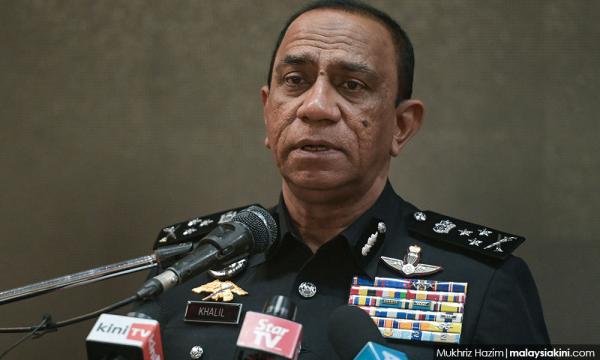 Drug bust: Cops waiting for Dengkil rep's urine test results
Police are waiting for the pathology test on urine samples obtained from a drug bust at a Puchong condominium over the weekend.
A total of 17 people were arrested during the drug bust, including Dengkil assemblyperson Adhif Syan Abdullah...
To read the rest of the article, you need an active membership plan. Your membership expired on .
Renew Membership