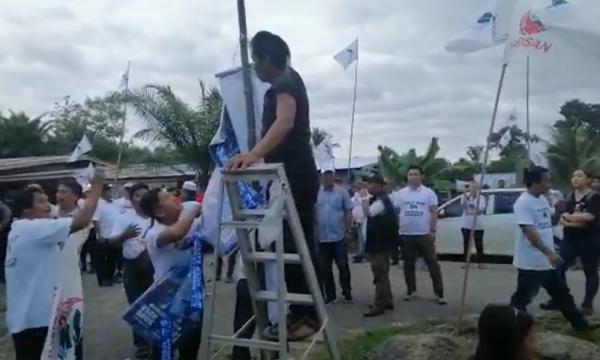 Video clip allegedly shows Warisan reps in BN flag-downing incident
KIMANIS POLLS | An Umno member today lodged a police report over an incident where a group of Warisan supporters took down BN flags following the defection of Umno members to Warisan, allegedly.
To read the rest of the article, you need an active membership plan. Your membership expired on .
Renew Membership