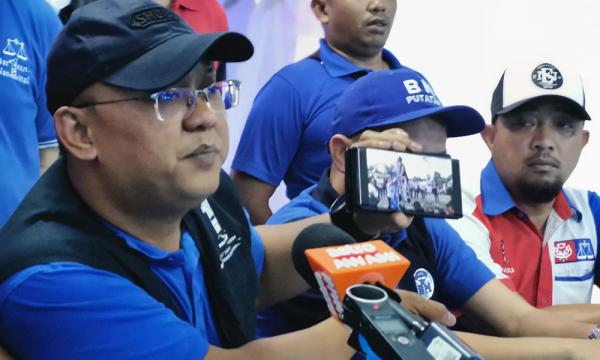 Sabah BN Youth don't want video cameras at polling centres
KIMANIS POLLS | Sabah BN Youth has slammed Election Commission's (EC) move to use video cameras at voting centres in the Kimanis by-election.
To read the rest of the article, you need an active membership plan. Your membership expired on .
Renew Membership