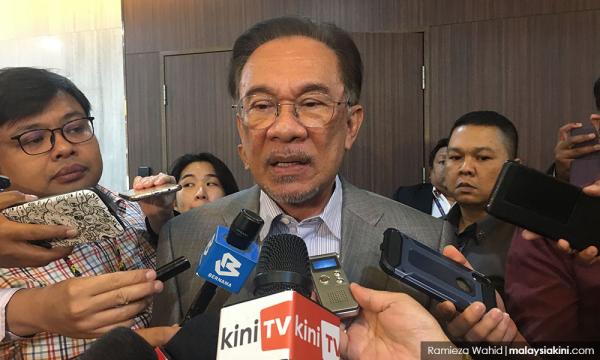 AGC: No sexual misconduct charge against Anwar, insufficient evidence
The Attorney-General's Chambers won't be charging Anwar Ibrahim over allegations of sexual assault against Muhammed Yusoff Rawther due to lack of evidence.
In a statement today, solicitor-general Engku Nor Faizah Engku Atek said there were "contradictions of material facts" that could not support prosecution under the Penal Code...
To read the rest of the article, you need an active membership plan. Your membership expired on .
Renew Membership