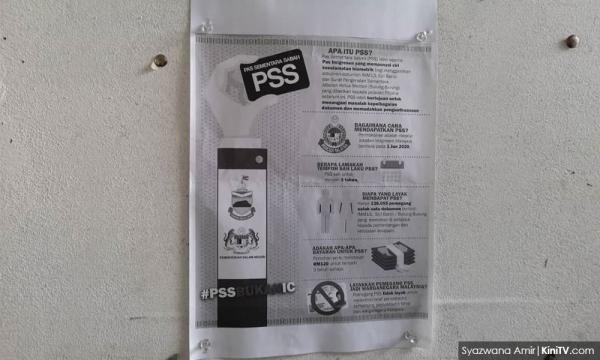 Warisan supporters say PSS a non-issue, but others fear repeat of Project IC
KIMANIS POLLS | The voters in Kimanis have mixed feelings on the implementation of the Sabah Temporary Pass (Pas Sementara Sabah, PSS), which will be rolled out in June.
A straw poll conducted by Malaysiakini found that supporters of the Warisan state government feel PSS is a non-issue, while those objecting it have a deep sense of distrust as they think the government could emulate the previous administration's plan to turn migrants into citizens to serve their political interests...
To read the rest of the article, you need an active membership plan. Your membership expired on .
Renew Membership