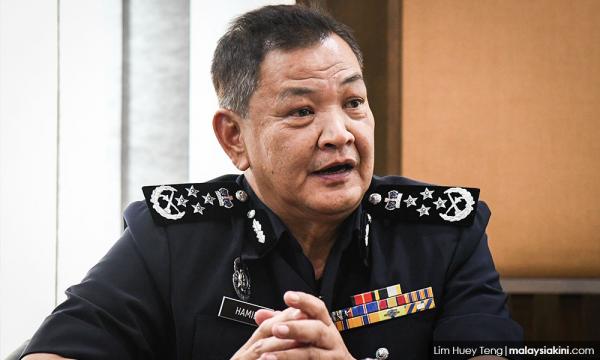 Drug bust: IGP confirms 16 individuals tested positive
Inspector-General of Police Abdul Hamid Bador confirmed that police have nabbed 17 individuals including six women in a raid at a condominium along Jalan Puchong in the wee hours on Sunday morning.
However, Hamid refused to identify those nabbed pending the result of the second drug test on the individuals.
To read the rest of the article, you need an active membership plan. Your membership expired on .
Renew Membership