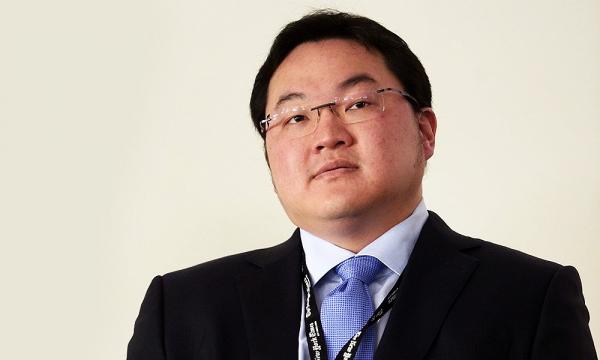 IGP admits failure in nabbing Jho Low, vows not to give up
Inspector-General of Police Abdul Hamid Bador has admitted his failure to nab Jho Low while citing attempts by certain quarters to prevent the controversial businessperson from being brought home.
In a media conference at Bukit Aman today, Hamid stressed that he will not give up in hunting down the man...
To read the rest of the article, you need an active membership plan. Your membership expired on .
Renew Membership