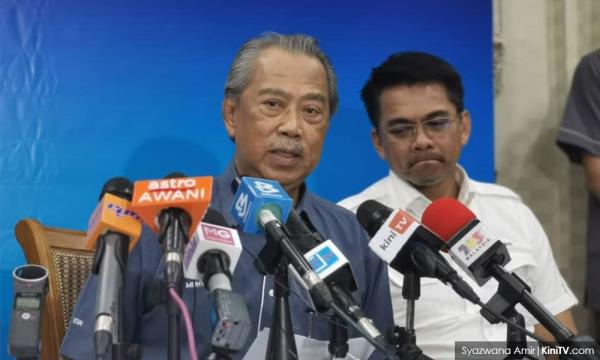 PSS originated from BN, it just had a different name - Muhyiddin
KIMANIS POLLS | The Temporary Sabah Pass (PSS), which BN is using as cannon fodder in the Kimanis by-election, was first mooted by the former ruling coalition, said Home Minister Muhyiddin Yassin.
Muhyiddin (photo) said the matter was brought up and agreed on in a BN committee meeting on July 31, 2015, and was at the time known as a Temporary Sabah Resident Pass (PRSS)...
To read the rest of the article, you need an active subscription plan. Your subscription expired on .
Renew Subscription