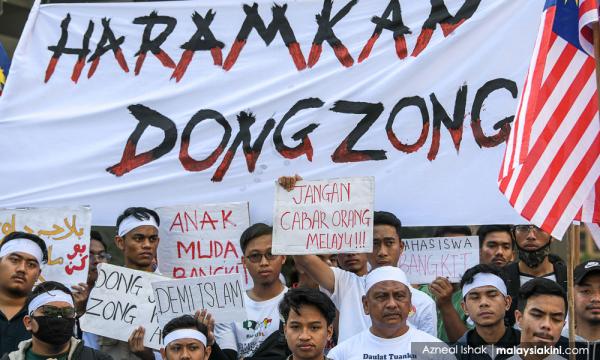 PAS Youth info chief claims Dong Zong being used by DAP, MCA
PAS Youth information chief Khairul Nadzir Helmi Azhar claimed that the issue of Jawi lessons in vernacular schools had been deliberately played up by certain parties seeking to take advantage of the situation.
He said DAP and MCA are capitalising on the government's weakness in handling the situation by using the United Chinese School Committees' Association (Dong Zong) as a political tool to garner Chinese votes.
To read the rest of the article, you need an active membership plan. Your membership expired on .
Renew Membership