The Malaysian government has gazetted two orders granting a 15-day visa exemption for tourists from China and India for Jan 1 to Dec 31 next year in conjunction with Visit Malaysia Year 2020.
The gazettes, dated Dec 26, state that the tourists must be registered through a "electronic travel registration and information system".
Once registered, the tourists must travel to Malaysia within three months.
The 15-day visa-free period can't be extended.
Upon arrival, they must prove they have sufficient money or a credit card as well as provide an itinerary of their travel plans.
The tourists can re-apply for the same short-term visa 45 days after they leave Malaysia.
The gazettes were signed by Prime Minister Dr Mahathir Mohamad, exercising the functions of the home affairs minister.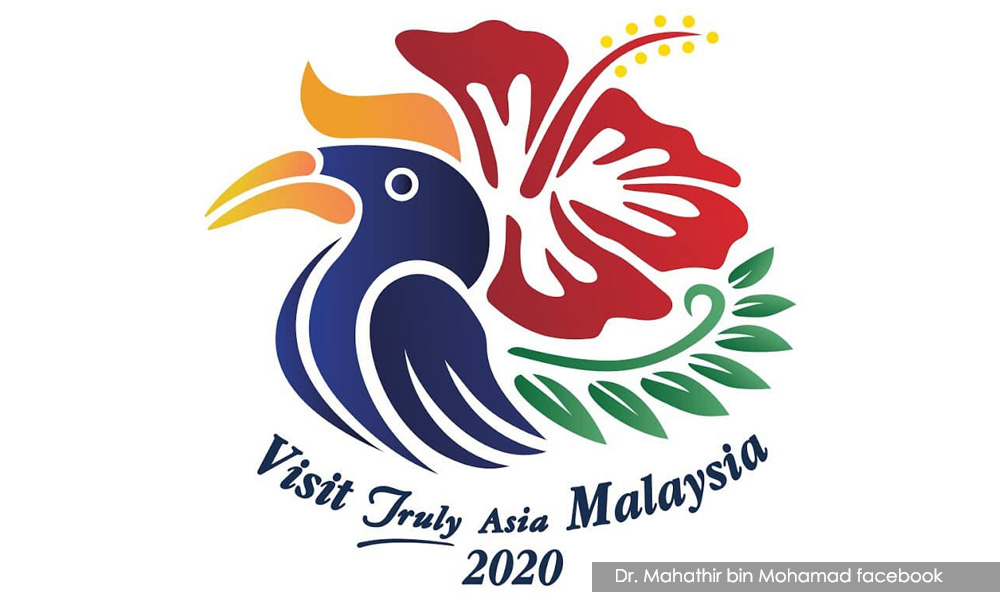 In response, Umno supreme council member Razlan Rafii questioned why such visas were being granted.
He cited a report by the National Audit Department which stated that from 2016 to 2018, there were no exit records for more than 95 percent of tourists from China and India.
The report stated during that period, there were 79,799 tourists from China but 76,258 or 95.6 percent of them had no exit records.
Likewise, of the 41,243 tourists from India who entered the country in that period, 39,806 or 96.5 percent of them had no exit records.
However, Immigration Department director-general Khairul Dzaimee Daud said the figures were wrong and that for China tourists, only 23 percent of them had no exit records.
He explained that the difference was likely due to the tourists entering the country under a special visa system but exiting as regular tourists on a social visit pass.