The Pahang government's forced eviction of illegal farmers in Cameron Highlands could have been handled better, said state Pakatan Harapan chief Fuziah Salleh.
She said even though the farmers were near a water catchment area, they should have been allowed to harvest their crops first.
"This is a festive season, and their children will be starting school (soon), surely their harvest would be needed to fund their children's schooling at the start of next year," Fuziah said in a statement today. 
She also said the farmers could have been relocated and given training on good agricultural practices which includes the use of legal pesticides.
Yesterday, the Pahang state government moved to evict illegal vegetable farms near Sungai Ichat in Kuala Terla water catchment area in Cameron Highlands.
The enforcement operation, dubbed Ops Lestari 2, was jointly carried out by the Pahang Land Office, police and Federal Reserves Unit (FRU).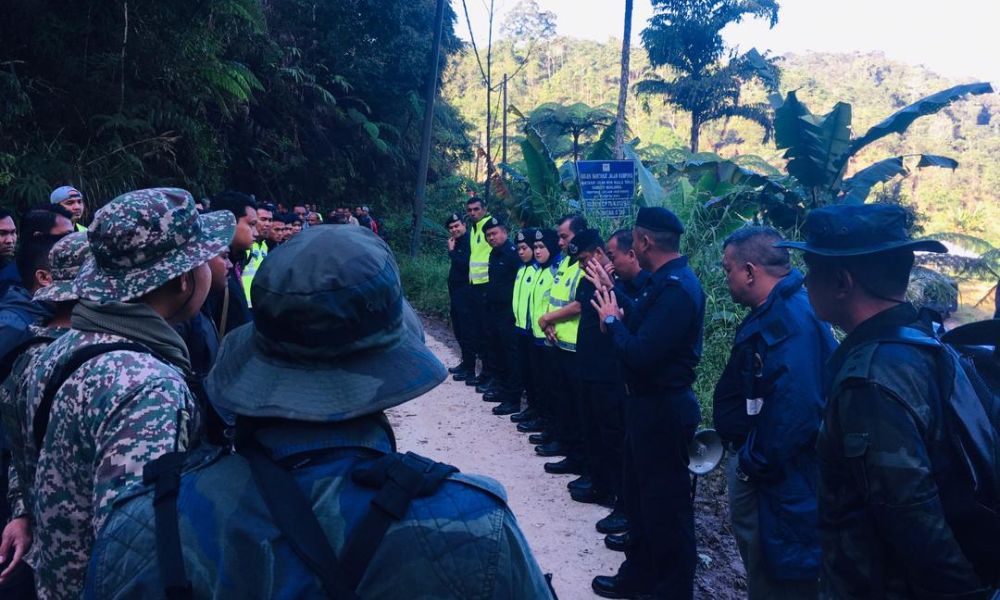 Pahang state secretary Sallehuddin Ishak said the area has a water plant which supplies clean water to more than 70 percent of the population in Cameron Highlands, and the Pahang government won't compromise on its safety.
However, MCA vice-president Ti Lian Ker said the action was based on instruction by the Harapan federal government to the BN state government to proceed with Ops Lestari 2.
Seven people, including former Padang Serai MP N Gobalakrishnan, were arrested and later released over a sit-in protest against the eviction yesterday.