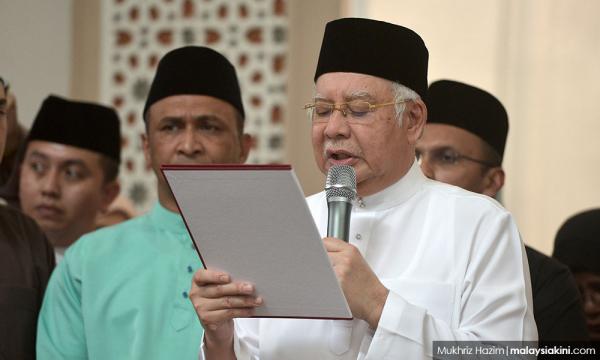 I did not order killing, may Allah curse me if I am lying – Najib's oath
Former premier Najib Abdul Razak perfomed a "sumpah laknat" denying he had ordered the killing of Altantuya Shaariibuu.
A sumpah laknat is an oath, beseeching God to curse those who are in the wrong.
To read the rest of the article, you need an active subscription plan. Your subscription expired on .
Renew Subscription