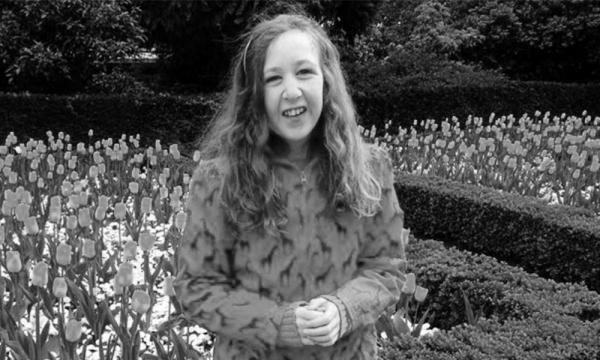 Police maintain there was no foul play in Nora Anne's death
Malaysian police have informed their French counterparts on the results of their post-mortem on Franco-Irish teenager Nora Anne Quoirin, said Bukit Aman CID director Huzir Mohamed as reported by The Sun.
They had previously sent an official letter to the French Embassy in Singapore saying that no foul play was found to be involved in her death.
Yesterday, Bernama quoted Negeri Sembilan police chief Mohamad Mat Yusop as stating that a "complete post-mortem" along with Chemistry Department findings are expected to be "ready soon".
It remains a missing person and a sudden death case.
This came after Quoirin's parents - Meabh and Sebastien - insisted there was a "criminal element" in the disappearance and death of their 15-year-old special-needs child.
"For us, something very complex happened. We have insisted from the beginning that we believe there was a criminal element to what happened.
"And crucially we're struggling because it was difficult to get resources in place fast enough to investigate a criminal angle [...]
"While a post mortem, when it comes through may give us answers, and has already given us some basic answers around what caused Nora's death, it doesn't explain how she could possibly have got to where she was found," Meabh said in an interview with Irish media RTE News.

While on a family holiday in Seremban in August this year, Quoirin was reported missing the day after her arrival.
A large search and rescue operation ensued and her nude body was found 10 days later, 2.5km from the resort she was staying. The incident received significant international media attention.
At the time, police said she had died of gastrointestinal bleeding, possibly due to stress and starvation. Police did not find any signs of abduction or rape.
Her parents have since requested for a second post-mortem.