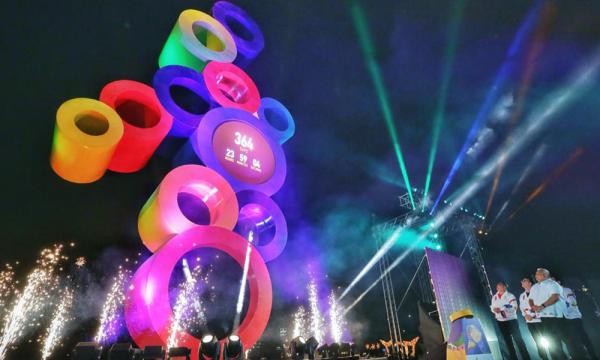 Successful Selangor athletes at SEA Games will get windfall
Selangor athletes who contributed gold medals at the 30th SEA Games recently are set to receive a windfall in the middle of next month.
Selangor Menteri Besar Amirudin Shari said the incentive of around RM3,000 to RM5,000 each was allocated by the state government through the Selangor State Sports Council (MSN) to be given to the athletes who showcased excellent performances at the biennial event.
''Indeed, the allocation for the incentives had been decided three to four years ago to be given to any Selangor athlete who contributes a gold medal, whether in the Olympics, Asian Games or SEA Games.
''The incentive is akin to support of the athletes involved, because of the 56 gold medals won by the national contingent, 26 were contributed by athletes from Selangor,'' he told reporters, after opening the 'Sweat and Shoot: Sports Without Discrimination' programme organised by Kumpulan Karangkraf, in Shah Alam today.
For the record, Malaysia ended the SEA Games campaign in the Philippines with 56 gold medals, 58 silver medals and 71 bronze medals.
Yesterday, the Sultan of Selangor Sultan Sharafuddin Idris Shah expressed his pride at the success of the state's athletes who had contributed a large number of gold medals to the country at the event.
He hoped the success at the event would continue to inspire the officials, athletes and Selangor MSN.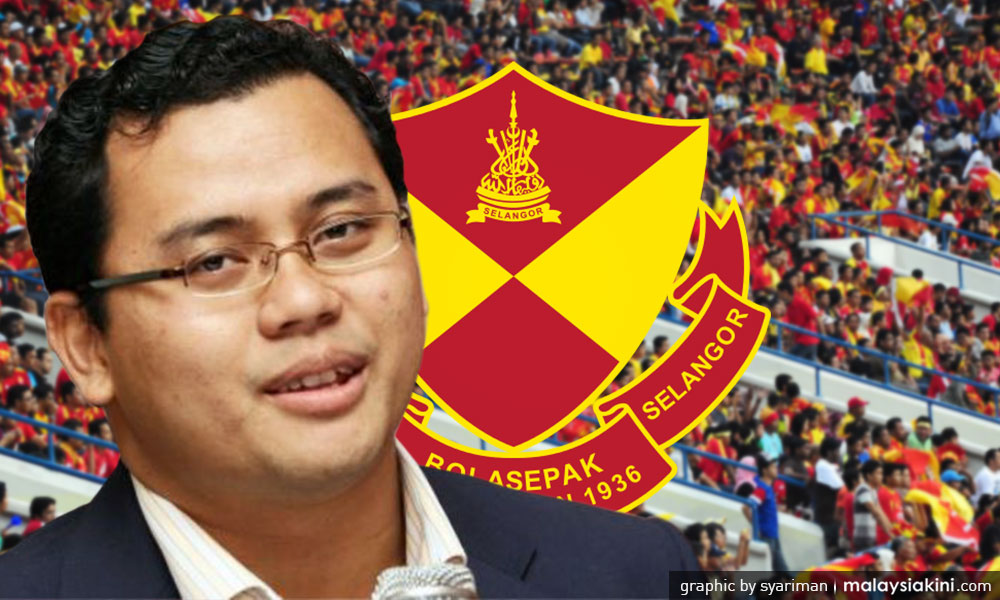 In another development, asked about the Selangor football team which was said to have been privatised following its merger with PKNS FC, Amirudin (above) explained that the Red Giants squad was still representing the state.
''This is because 50 percent of the shares in the team are owned by the subsidiary companies of the state, including the Selangor State Development Corporation, which will be decided by the state government. Some shares are also owned by the Football Association of Selangor and individuals.
''The formula will be maintained, and is seen able to boost the Selangor team in the coming league competition through good and professional management and administration,'' he added.
- Bernama