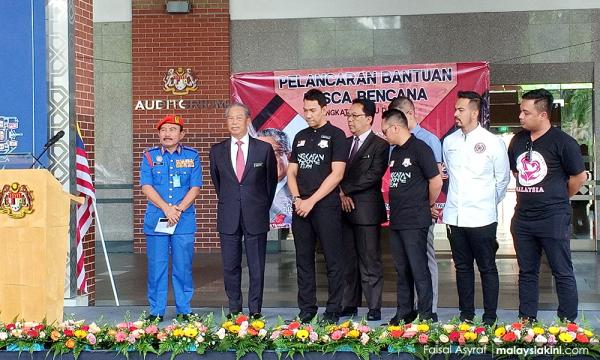 IPCMC bill to be improved to make it fair to all stakeholders - Muhyiddin
Home Minister Muhyiddin Yassin said there are certain terms in the Independent Police Complaints of Misconduct Commission 2019 (IPCMC) Bill which needed improvements to make them fair and just to all stakeholders.
"There are many views which have yet to be finetuned by certain stakeholders including the police... so this will be solved before the upcoming March (parliament) session.
"There's still room (for improvements)... not outright opposing (the bill). There are several terms in the bill which need to be updated to a level where it is viewed as a just and fair before the bill is brought to the parliament...
To read the rest of the article, you need an active subscription plan. Your subscription expired on .
Renew Subscription