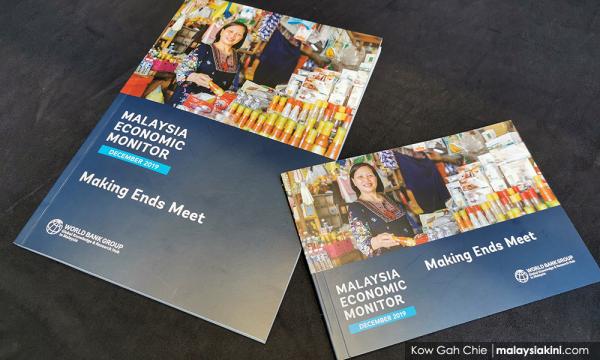 40pct of millennials spend beyond means: World Bank
A World Bank report released today showed that 40 percent of millennials in Malaysia spend beyond their means due to impulsive buying behaviour, easy access to personal loans and credit card financing.
Dubbed "Malaysia Economic Monitor: Making Ends Meet", the semi-annual report pointed out that seamless online purchasing is also making the situation worse for them....
To read the rest of the article, you need an active subscription plan. Your subscription expired on .
Renew Subscription