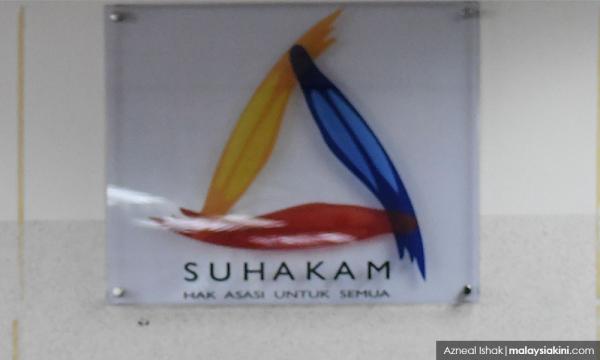 After 19 years, Suhakam report to be debated in Dewan Rakyat
The Dewan Rakyat is scheduled to debate the Suhakam report for the first time since the human rights commission's inception 19 years ago.
Minister in the Prime Minister's Department Liew Vui Keong is expected to table the motion tomorrow, which is listed as number five on the order paper.
To read the rest of the article, you need an active subscription plan. Your subscription expired on .
Renew Subscription