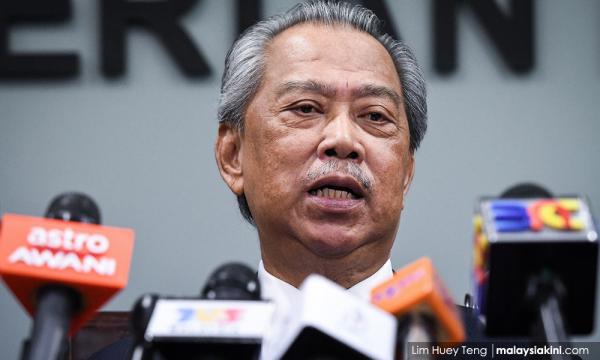 As a M'sian citizen, Muhyiddin concerned about 'communist trend'
Home Minister Muhyiddin Yassin is concerned about the current trend involving issues related to communism and urged all quarters to respect the various races and faiths in Malaysia.
"I am a Malaysian citizen as well and I am worried about this trend," he added.
To read the rest of the article, you need an active subscription plan. Your subscription expired on .
Renew Subscription